Imagine being able to talk to an actual human.
IT'S THE 21ST CENTURY
Nobody likes talking to a machine, which is why we like to do things the old-fashioned way. When you contact the Paleo Foundation, you're not going to get a ridiculously long phone menu, and your messages aren't going into an inbox abyss.
Call, or Text: (310) 710-9050
Email: info@paleofoundation.org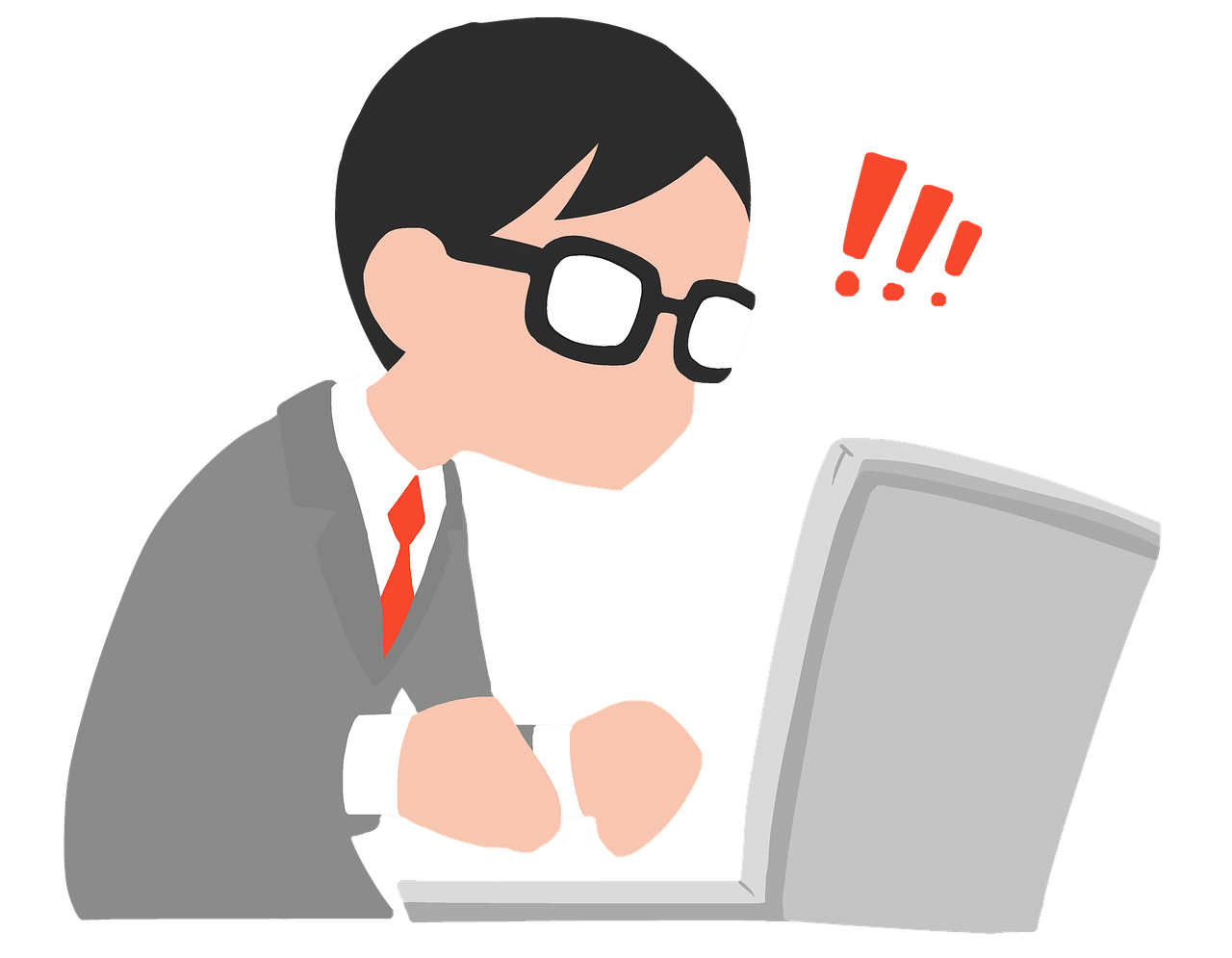 HOURS OF OPERATION
We often move our offices to different locations during the year to maximize productivity. Nevertheless, we strive for consistency. Office Hours: Monday through Friday 8AM-5PM CST
You can also reach us through our social media platforms, below!