A BIT OLD-FASHIONED
Nobody likes talking to a machine, which is why we like to do things the old-fashioned way. When you contact the Paleo Foundation, you're not going to get a ridiculously long phone menu, and your messages aren't going into an inbox abyss.
Call or Text: (310) 710-9050
Email: info@paleofoundation.org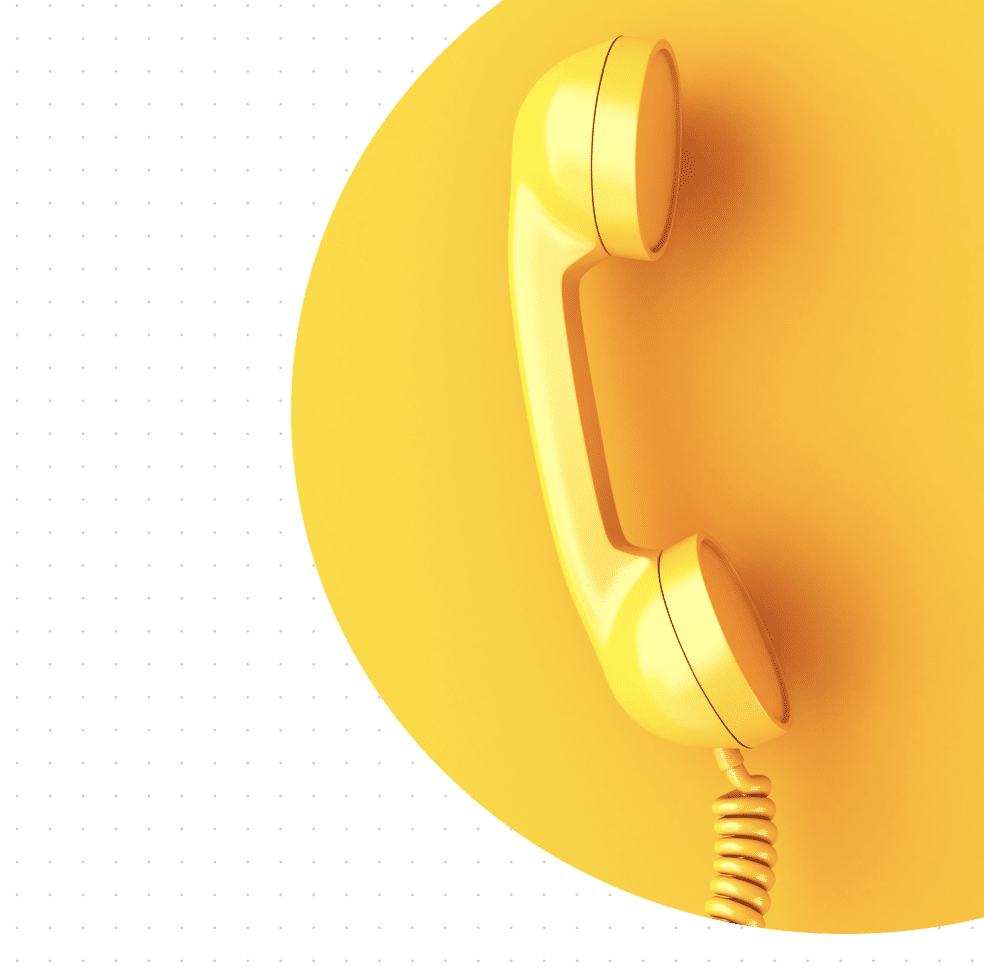 HOURS OF OPERATION
We often move our offices to different locations during the year to maximize productivity, which makes email our preferred method of communication. Nevertheless, we strive for consistency.
Office Hours: 8AM – 5PM EST Monday – Friday