Whether you're a brand or a community member, a retailer or otherwise— there's a reason you should join our cause.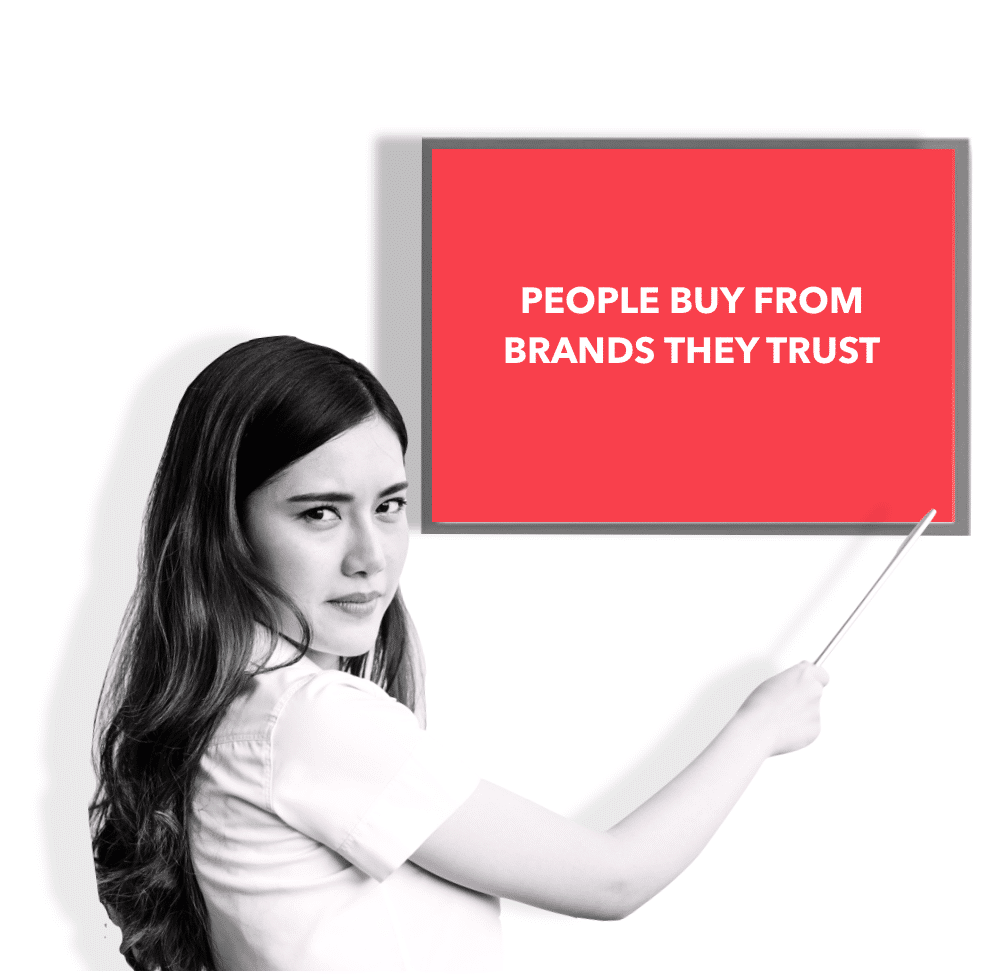 AS A BRAND
If you are a brand with an excellent grain-free or paleo product to offer, there are several features and benefits of certitification from the Paleo Foundation.  The first and primary feature of certification is the logo. Logos function in several ways to increase brand trust— which is a key to getting people to buy more, try more, choose your product over the competition, and increase sales. 
While those are solid benefits to certification, they are not all of the features and benefits that we have to offer.
AS FELLOW TRIBESMEN
No matter where you are, if you believe in what we believe in—and want to see the food industry in a better place— there are many ways you can have a direct impact and Join the Paleo Foundation Cause:
And, if you are the type of person who likes to get exclusive discounts and giveaways from your favorite brands— and you'd want to get them with only the touch of a button— we're designing something with you in mind.  Best of all, it's free.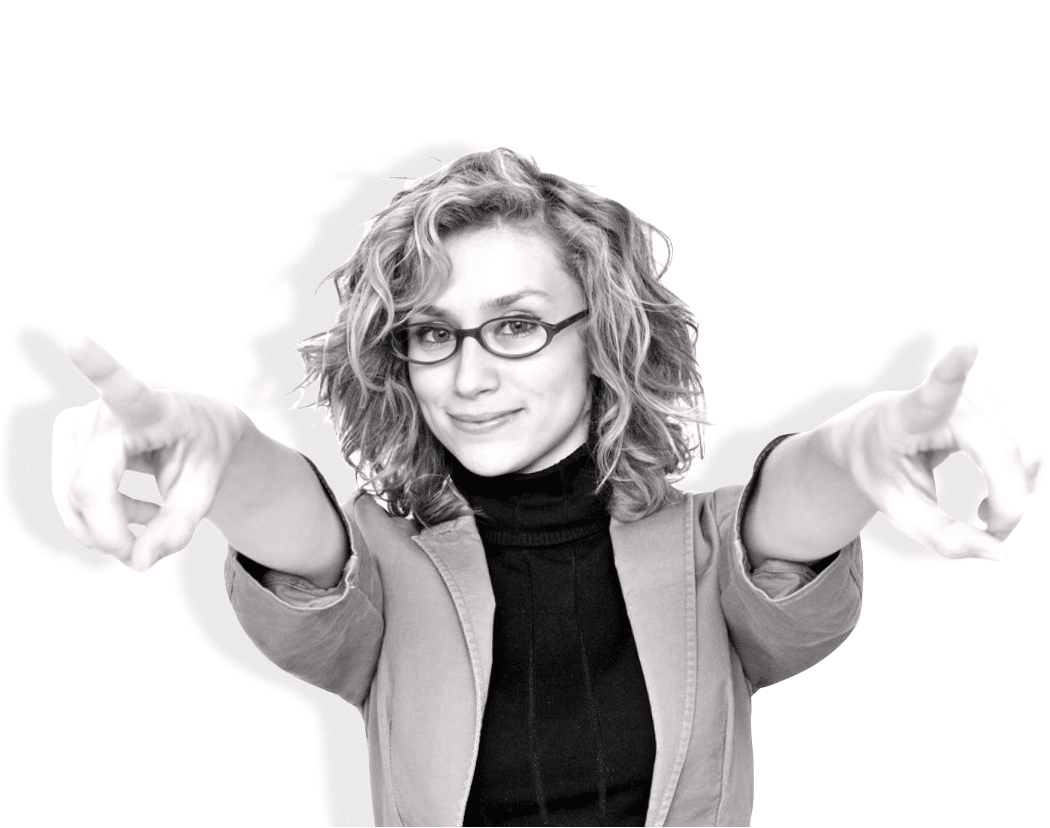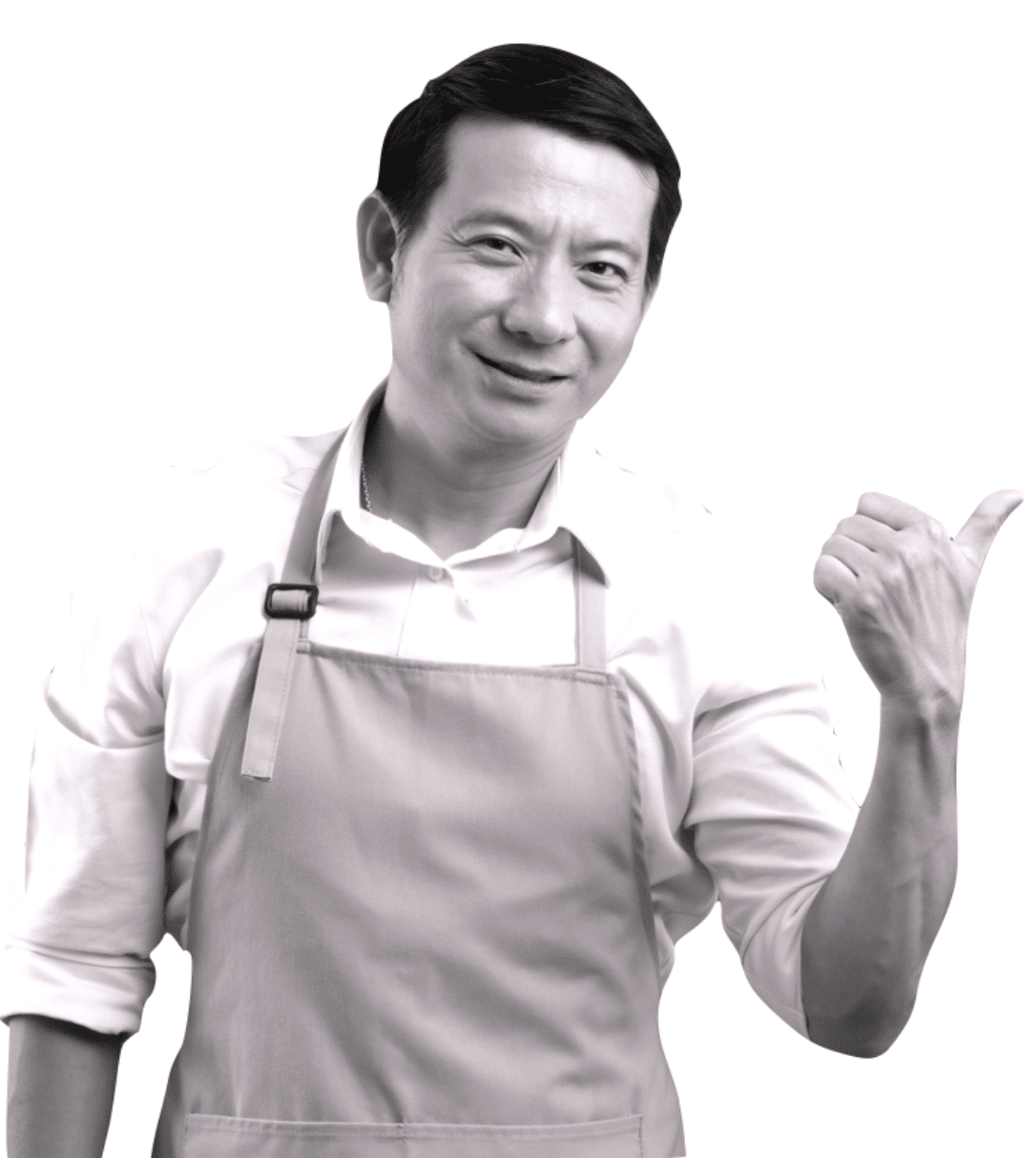 AS A RETAILER
Super savvy retailers know the importance of carrying products in the fastest growing categories in their stores, which is why we do more than just certify the world's best grain-free and Paleo products, we're dedicated to helping you find the brands you need to meet your goals.
And if you're the type of retailer that dreads expensive flights and hotel rooms, carrying bags full of samples and paper for days on end (that only gives you a sore back and a headache) and you wish there was a better way to meet companies and sample products— we're designing something with you in mind.  You'll be able to use it anytime, anywhere, and you'll achieve the results you need with the click of a button.
Best of all, it's free.
AS AN INFLUENCER
Whether you're a blogger, writer, or influencer— you can join the Paleo Foundation cause when you discover new affiliate brands to work with, find news about the growth of the paleo movement, and more.
And if you're the type of influencer that loves to connect with new brands— but would rather avoid the hassle of back and forth emails just to talk to the right person—  we have something that we are developing with you in mind.  Best of all, it's free.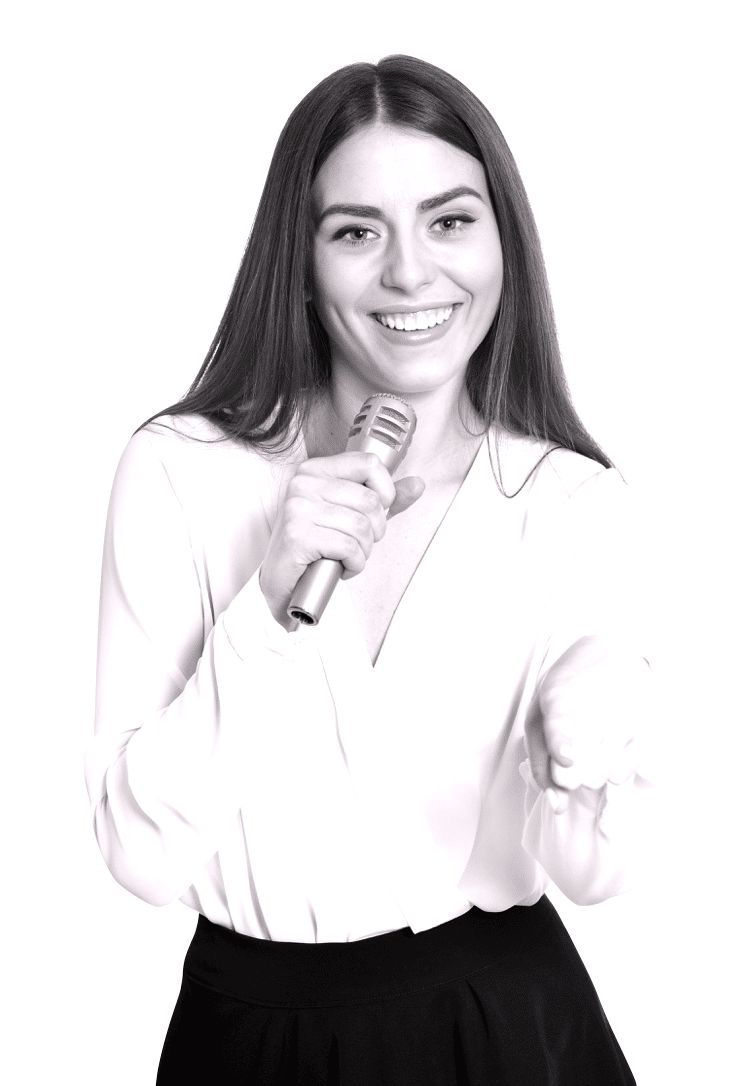 AS A SERVICE PROVIDER
Are you a graphic designer, co-packer, broker, food scientist, web developer, or promotions company who works with certified food brands?  If so, then we know that your job is vital to the success of our brands, and we want to tell them about you— for free.
There is one small catch. Because we do not accept commissions or kickbacks from these partnerships, we ask that you instead offer an exclusive discount in exchange for us letting them know about you. 
So if you have a track record of making certified brands happy, email us your information, website, media kits, or portfolios with a testimonial from our certified brand.