KAREN AND KIMBERLY
Karen and Kimberly are the mother-daughter duo behind the Paleo Foundation. Karen is described as a "Visionary thinker with unparalleled passion" while Kimberly is described as a "Caregiver with an unrivaled talent for ensuring quality standards. "
Both Karen and Kimberly began with a bold goal of changing the food industry and changing the way certification organizations operate.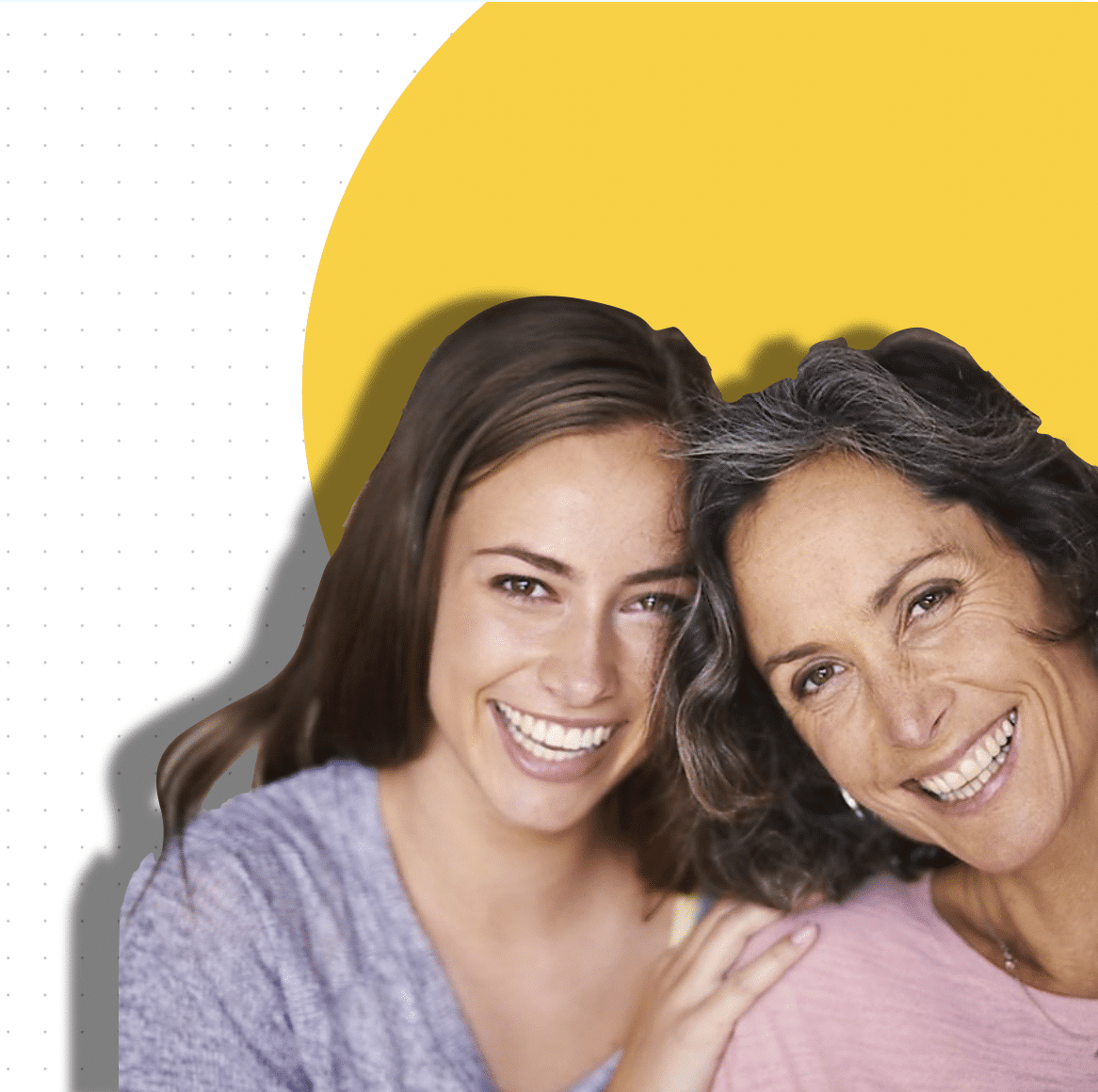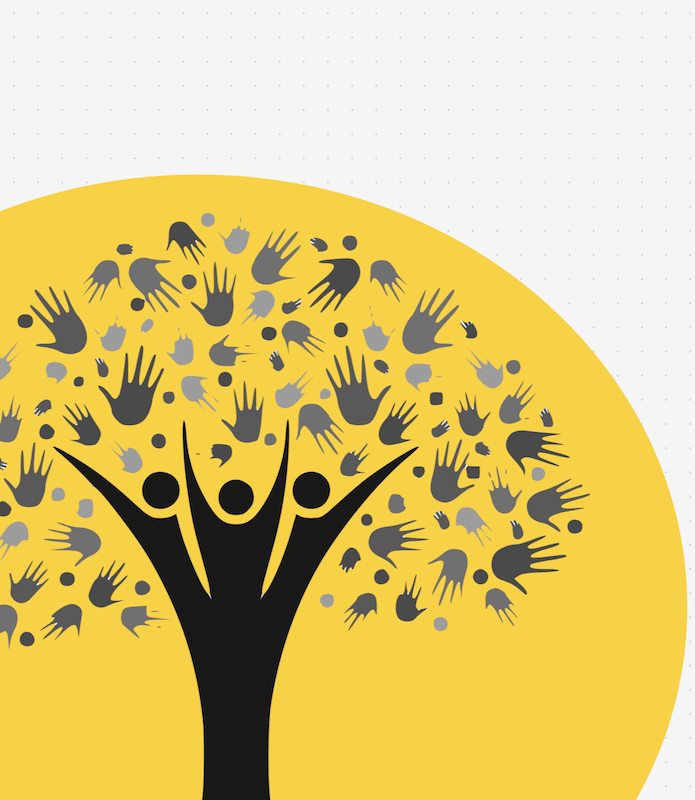 KIMBERLY
Title: Co-Founder, CFO
Secondary Title: Greatest Mom Ever to walk this Earth
Interests: Traveling, Religious Study
Dislikes: Cold Weather, Short Days in the Winter
Email: info@paleofoundation.org
Kimberly spent 30 years as a cardio-thoracic operating room nurse, pediatric RNFA, and nurse manager and director for an ambulatory service center in Santa Monica, California. Not only is she a well-respected operating room nurse, her unique ability to ensure compliance of her facility earned her the highest Press-Ganey scores in all of California in 2015. For the Paleo Foundation, Kimberly serves as the first point of contact, standards developer and enforcer, and helps companies attain certification by working with manufacturers to achieve compliance.
Goals: Ensure food safety for the community.
Current country of residence: Cyprus
KAREN
Title: Founder, CEO
Secondary Title: Enforcer of Impromptu Dance-Offs at Work
Interests: Rewilding, Bacteriotherapy, Psychology, Classical Logic
Dislikes: Watermelon, Pineapple on Pizza
Email: karen@paleofoundation.com
Karen was just a semester shy from getting her Business Management degree from the UMKC Bloch School of Business before a fateful argument took place inside of a grocery store, causing Karen and Kimberly to leave their jobs, their school, and move from their hometown, Kansas City, MO across the country to Los Angeles to start the Paleo Foundation. Karen serves to focus on the "big picture" of the organization and enjoys developing new programs to better serve certified companies.
Business Goals: Improve the accessibility of Paleo foods.
Current country of residence: Cyprus
JONATHAN
Title: Social Media Manager
Secondary Title: Petter of Kitteh
Interests: Music, Motorcycles, Scuba Diving, Taste-testing certified products, and Feeding homeless cats.
Dislikes: Motorcycle Thieves
Email: jonathan@paleofoundation.org
Jonathan is a credited composer and sound designer who worked on Emmy-Award winning show Robot Chicken, and Golden-Joystick Award's 2011 Fallout Las Vegas. Miraculously, he was brought into the Paleo Foundation fold after Kimberly and Karen coerced him into joining their team as a full-time member— turning the Paleo Foundation truly into a family operation. Jonathan serves as the secondary point of contact while helping companies with their first stage of sales funneling by increasing awareness of products on several platforms.
Business Goals: Make certified companies happy.
Current country of residence: Cyprus
HEIDI
Title: 1st Round Auditing Coordinator
Secondary Title: Lifesaver and Magician
Interests: Skiing, Dancing
Dislikes: Unresponsiveness
Email: heidi@paleofoundation.org
Like Kimberly, Heidi is also a registered nurse who worked as a nurse manager. Before being coerced into joining the Paleo Foundation full-time by her cousin Kimberly, Heidi was known for having a penchant for record-keeping and organization. Today, Heidi brings those same qualities to the Paleo Foundation. Heidi serves to improve turn-around time for Round 1 audits by relentlessly pursuing suppliers and tracking down ingredient specifications. Heidi serves to ensure that the Round 1 auditing process is as smooth and successful as it can be.
Goals: Improve turn-around time on Round 1 Audits
Current country of residence: United States
GEORGE
Title: 2nd Round Auditing Coordinator
Secondary Title: Token Guy with the Southern Accent
Interests: Politics, Family Farms, Daughters
Dislikes: Disorganization
Email: george@paleofoundation.org
George is a father of two, and Staff Sargeant in the United States National Guard. As a part-time member of the Paleo Foundation, George coordinates the second rounds of auditing for lab-tested, Grain-Free, Gluten-Free products. George was coerced into joining the Paleo Foundation as Auditing Coordinator by his sister and neice (Kimberly and Karen, respectively) (after making the mistake of ) expressing interest in their cause.
Goals: Improve turn-around time on Round 2 Audits
Current country of residence: United States
Courtney is a full-time owner of Bootheel Crossfit with her husband Michael and is the newest part-time member of the Paleo Foundation. Courtney joins the Paleo Foundation after her cousin Karen reminded her of how much fun it was to work with family— especially a family that has a memes channel on Slack.
Goals: Making Agreement Process Faster
Current country of residence: United States
ROBERT
Title: Food Scientist
Secondary Title: The GOAT
Interests: Science, Nutrition, Controversy
Dislikes: "Woo"
Email: info@paleofoundation.org
Robert has a degree in Food Science, Technology, and Nutrition and helps the Paleo Foundation improve standards, as well as substantiate their decision-making processes in regards to specific ingredients in their certification processes.
Goals: Help Paleo Foundation Improve Standards
Current country of residence: Philippines