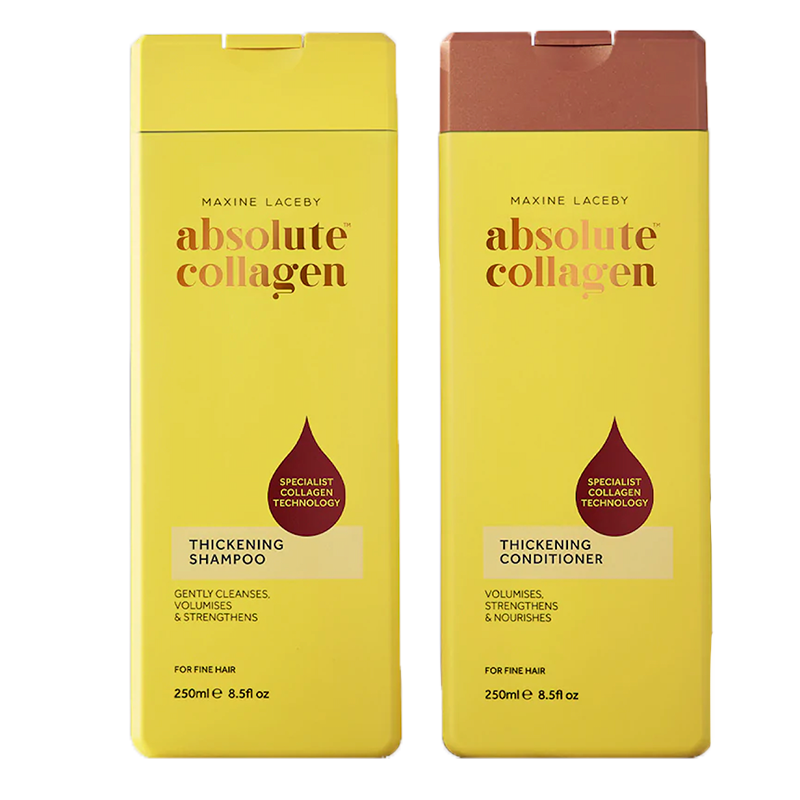 Absolute Collagen
As the original collagen specialists, they know just how important collagen is.
Absolute Collagen gives the vitamins and nutrients you need to see healthier skin, nails, and hair. When it comes to working at Absolute Collagen, their employees are extremely important to them. With an amazing female-led team they have their own charity and social squad that helps them support great causes. They truly want to help their customers with their products and show the benefits of collagen!
About the Brand
When Maxine Laceby created Absolute Collagen, she knew the power of collagen for skin, hair and nails had the potential to change peoples' lives for the better.
Absolute Collagen is the original pure collagen drink; no mess, no fuss, and no added ingredients. Just premium marine collagen, a splash of Vitamin C, and natural flavouring. Maxine Laceby created Absolute Collagen simply because it worked - she wanted to help others discover the incredible power of collagen. Working from her kitchen table when she was 50 years old, Maxine went from a happy full-time mum of two daughters to an unlikely but incredibly successful beauty entrepreneur in just one short year.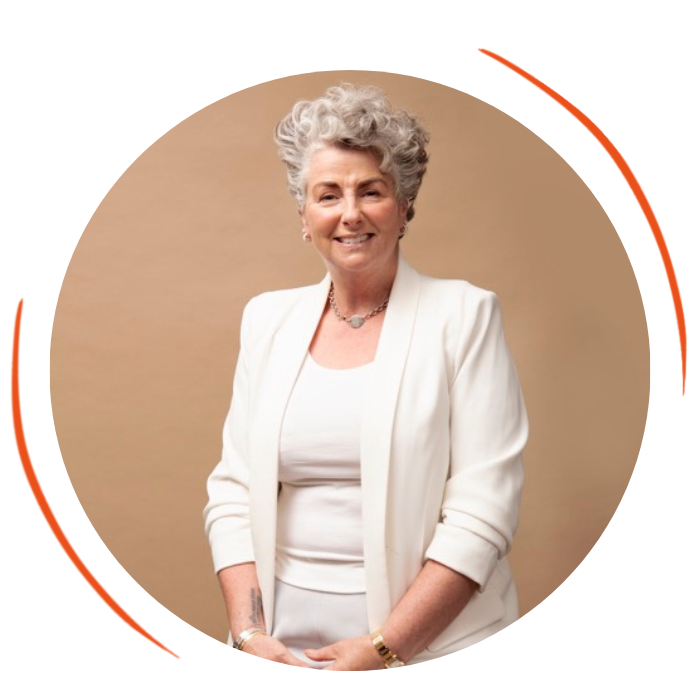 FAQs
What is collagen?
Collagen is the main structural protein in the human body constituting 70% of our dry-mass skin content. Collagen fibres provide the infrastructure for elastin, which maintains skin elasticity.
Comments
comments
What is hydrolysed collagen?
It's a form of collagen which is obtained when collagen fibres are broken down into small collagen chains also known as "collagen peptides". This process is known as "hydrolysis".
Comments
comments
How does Absolute Collagen work?
Absolute Collagen is a nifty little product – it contains marine collagen to support your skin, hair and nails from within.
Comments
comments
How and when should I take Absolute Collagen?
You can take it any way you like! Some of our customers drink it in one go, mixed with a cold drink or added to yoghurt. The maximum amount we recommend you take is 3 a day.
Comments
comments
How much protein is in Absolute Collagen?
Each 10ml dose contains 7.7 grams of protein. Absolute Collagen in a smoothie or cold pressed juice post-workout is a great alternative to sugared protein bars or bodybuilding shakes.
Comments
comments
Why isn't Absolute Collagen liposomal?
It is only possibly to coat vitamins, therefore being liposomal would have no effect on the collagen.
Comments
comments
BLUEBERRY SMOOTHIE
The blueberries in this will give a fat-prevention punch!
MORNING PORRIDGE
Porridge is an easy and tasty breakfast option that is packed with nutrients.
SUNSHINE SMOOTHIE
Honey, ginger and lemon in this one is a great immune booster and pick-me-up!
PINK RASPBERRY SMOOTHIE
The tart raspberries and lemon juice go great with the sweetness of the honey.
BREAKFAST GREEN DRINK
Shakes are quick and ideal for an on-the-go breakfast, simply pop in a sachet of Absolute Collagen before blending!
YOGHURT PARFAIT
Not only do these look as good as they taste, but they're also easy to switch up on the day.
Comments
comments