About Bare Bones Broth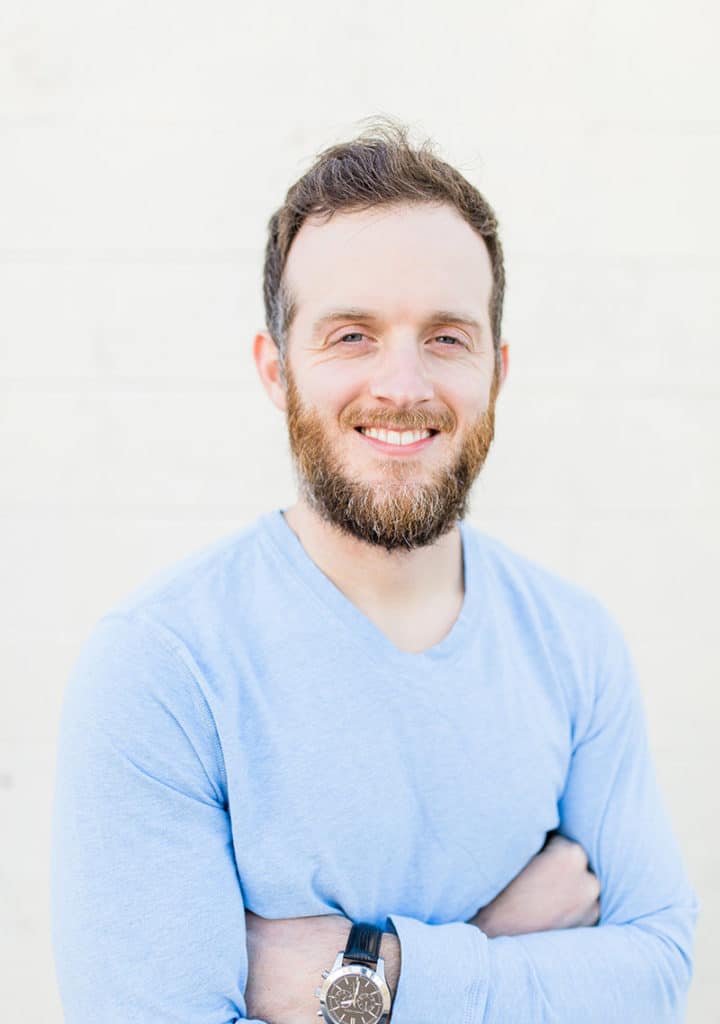 2003: My dad passed away at 39 years old of a heart attack. No warning signs. My grandfather wasn't much older when he passed. Aside from genetics and the uncanny ability to light up a room with their presence, they both had something else in common – poor diets, zero exercise, and smoked like chimneys.
Determined to turn off bad genes and turn on good ones, I turned to nutrition and exercise and committed myself to a life of health and wellness in hopes that I wouldn't succumb to the same fate. I realized that while I cannot control my genetics, I can control how I fuel and treat my body. Something I am convinced can change genes and add quality and longevity to life.
2005: When I joined the military at age 19, I became obsessed with exercise, eventually discovering CrossFit and subsequently the paleo lifestyle. A big part of paleo is eating foods that are local and in-season, just as you would if you still had to hunt, raise, grow and harvest your own food. Humans evolved eating this way – specifically learning to hunt animals that roamed freely on open lands. This way of eating and viewing food just made sense to me. Humans wouldn't be as intelligent and evolved as we are if it weren't for millions of years of consuming healthy animal proteins and fats.
I became fascinated with food, and enrolled in culinary school post-military, going on to earn an internship at Nine Ten Restaurant & Bar in La Jolla, California. I quickly realized the chef life is not for me. I loved working with local farms and ranches, always using the best seasonal ingredients and pastured meats. But the crazy hours, egos, and poor diet left me undernourished, stressed out, and deflated.
2012: The greatest thing happened during my time in the restaurant. It dawned on me that chefs, the very people who created and live the farm-to-table movement that I love, are some of the unhealthiest people on the planet. To them, it's not about health or food as fuel, it's about flavor. It's about taking ingredients when they are at their prime and telling their story on a plate. They eat, sleep and breath the farm-to-table movement, but almost none of them approach food with an emphasis on health and nutrition.
Chefs drive the trends we see in food. They create trends that make their way into the packaged foods we buy each week at the market. Chefs have the biggest voice in influencing the way people interact with and consume food. Yet, none are telling the story in a way that will inspire people to eat for health and longevity, despite having all of the ingredients right in front of them (pun intended).
2014 Bare Bones was Born: I decided I wanted to tell a different story. And what better way to begin my story than to take the base of all cooking (stock) and reinvent it. What if I take this timeless staple, used in kitchens around the world for generations, and breathe new life into it not just as an ingredient, but as a source of serious nourishment, while simultaneously telling the farm-to-table story so important to the health of our food system.  Stock making is the oldest and most widely taught tradition in cooking, so we honor and embody this tradition in everything that we do, taking absolutely zero shortcuts.
— Ryan Harvey, Founder