Our Founder
Founder Tiffany Taylor, a certified Raw Food and Holistic Nutritionist, discovered early on that the key to healthy living is whole food nutrition. What started out as a personal lifestyle choice, blossomed into a passionate idea and took shape as a flourishing business venture. Tiffany's story began with a passion for clean eating and the idea that she could create a superfood product line unlike anything else on the market today. The idea sparked some serious kitchen inspiration resulting in months of experimentation with whole foods + nutrient-dense superfoods. For Tiffany, the science behind the blends is as important as the ingredients that go into them.
Our Name
Our name is representative of our mission, to utilize Mother Earth's natural riches to create a perfect utopia of products. We pour our heart and soul into developing each blend so you better believe they taste great and nourish your body! The perfect blends, pure and simple.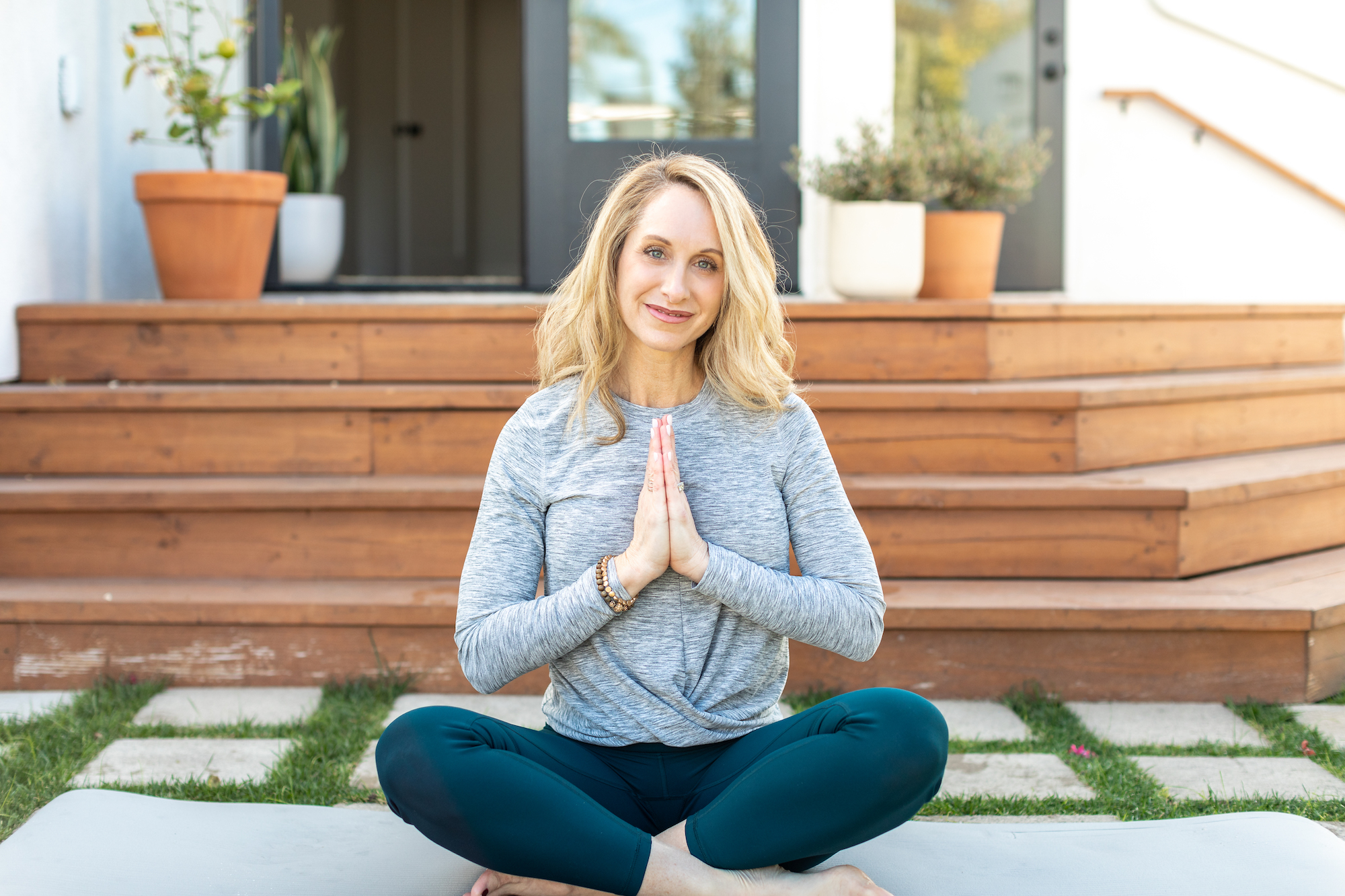 "Your health and well-being begins with the simple choices you make with what you put into your body. My hope is that we can inspire you to begin to shape healthy habits that will last a lifetime."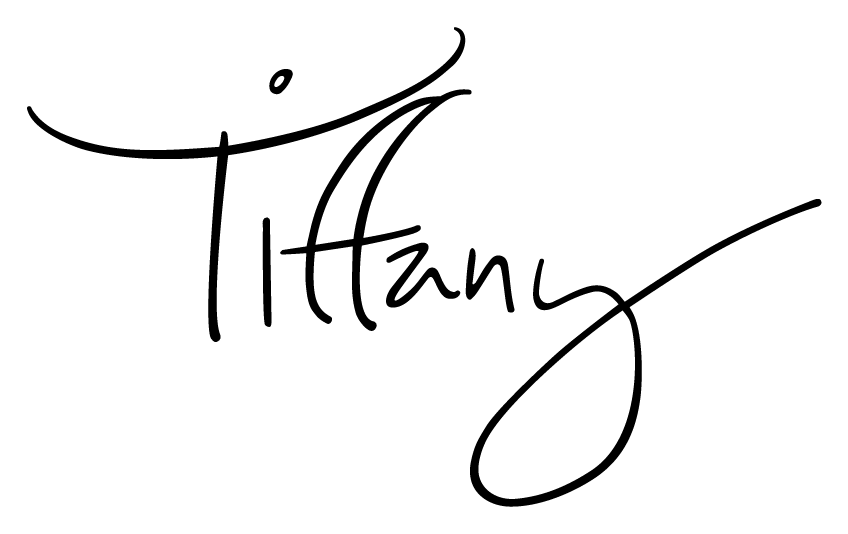 Tiffany Taylor, Founder + Holistic Nutritionist