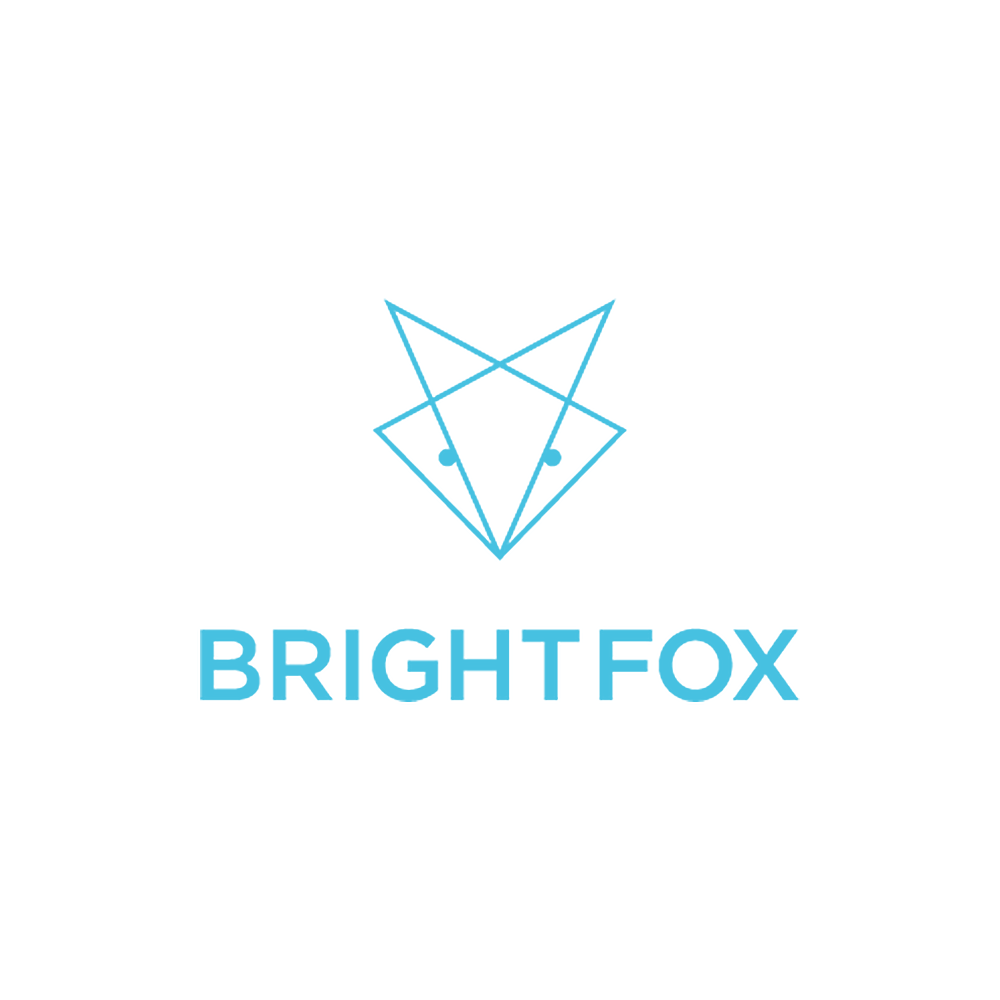 Introducing Brightfox
A category-defining beverage designed to provide the highest electrolytes with zero compromise, which keeps the hydration cycle going whenever it's needed. Crisp and delicious with refined, naturally derived flavors, BrightFox hydrates, fuels and replenishes you day and night.
It's Time To Drink Better
Hydration: That's the intelligent way to optimize your day – to keep you focused at work, unstoppable at the gym and wide awake during a great night out. But water alone won't replenish you. Other drinks that promise to hydrate are loaded with sugar and artificial additives, and are only used after the damage is already done; They won't keep you at the party tonight and productive tomorrow.