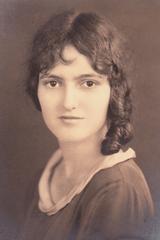 That pretty lady on the left is my grandmother, Caroline. Her love of medicinal plants and home arts inspired me to make my first moisture cream. My business model reflects my time at UVM, love of bicycling and years working in Vermont, especially when I managed a Ben & Jerry's.
The "Ben & Jerry's Effect" of Environmental and Social Responsibility are a big part of my daily operations. From carefully sourced packaging & ingredients to my small batch manufacturing practices to a new cargo bike company vehicle (Caroline's Cruiser) to engaging my community by partnering with others who share my mission of Health & Wellness.
I started Caroline's Dream because I couldn't find any chemical-free products that worked on my sensitive, acne prone skin. So I mixed my love of science, herbal training and college degree to create an effective & delightful to use line of products. Skin is the largest organ in the human body, the quality of what we apply to the surface of our bodies is just as important as the quality of the food we consume.
I am an avid bicyclist, yogini, and local elected official. I really enjoy empowering people (especially women) to see themselves as strong community participants and leaders of our world. Celebrate your strengths, but remember - health and wellness are key to living a joyful life!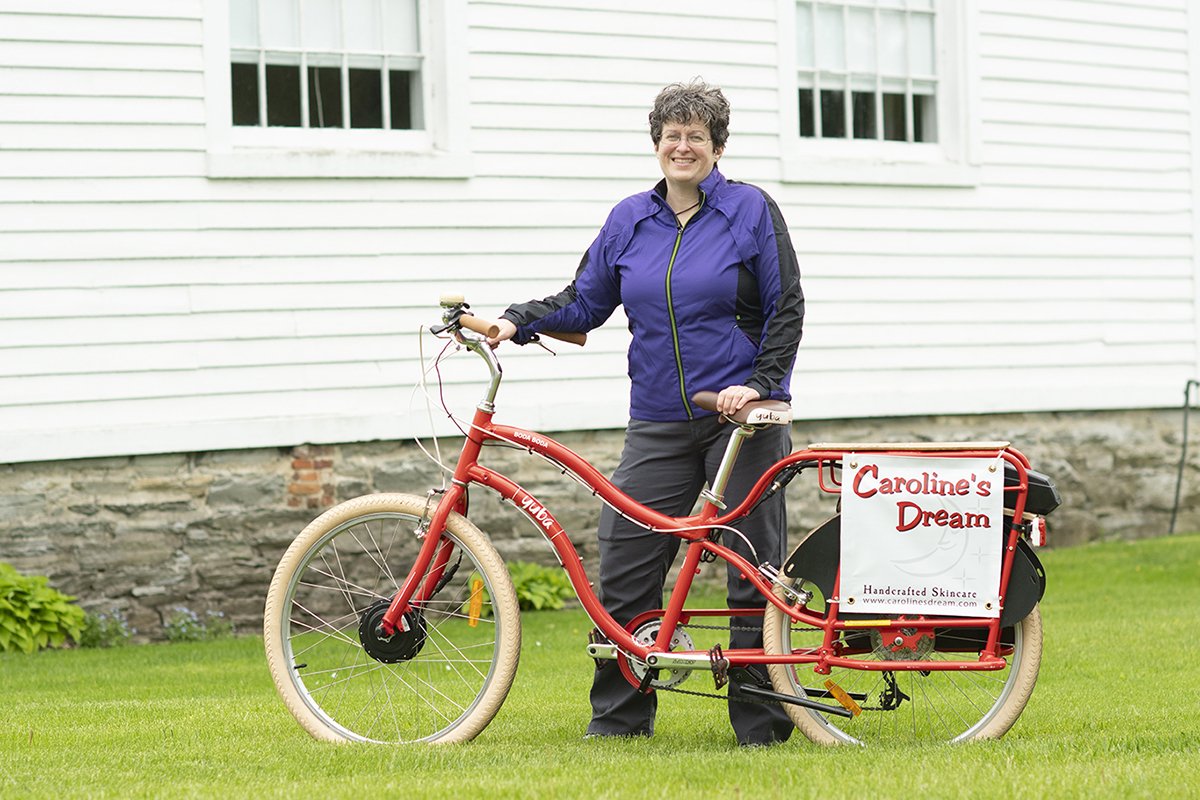 Caroline's Dream is named for my paternal grandmother. She loved medicinal plants and simple home arts and Caroline is my inspiration for these natural, effective products. My grandmother's affinity for herbal remedies and gardening inspired the company's all-natural approach, Caroline's Dream is dedicated to creating the highest quality products with the purest ingredients available. This means Caroline's Dream works hard to source ingredients from sustainable suppliers and to create products in small batches to ensure each meets a standard of excellence.
I started making skincare products almost 20 years ago when I became tired of spreading chemicals into my dry, sensitive, acne-prone skin. I researched ingredients and methods, eventually formulating a line of products that effectively addressed a variety of skin issues.
Everything I do with Caroline's Dream is purposeful, including not charging customers hundreds of dollars per jar. It is simply not necessary and I want you to enjoy using these products as much as I enjoy making them for you!