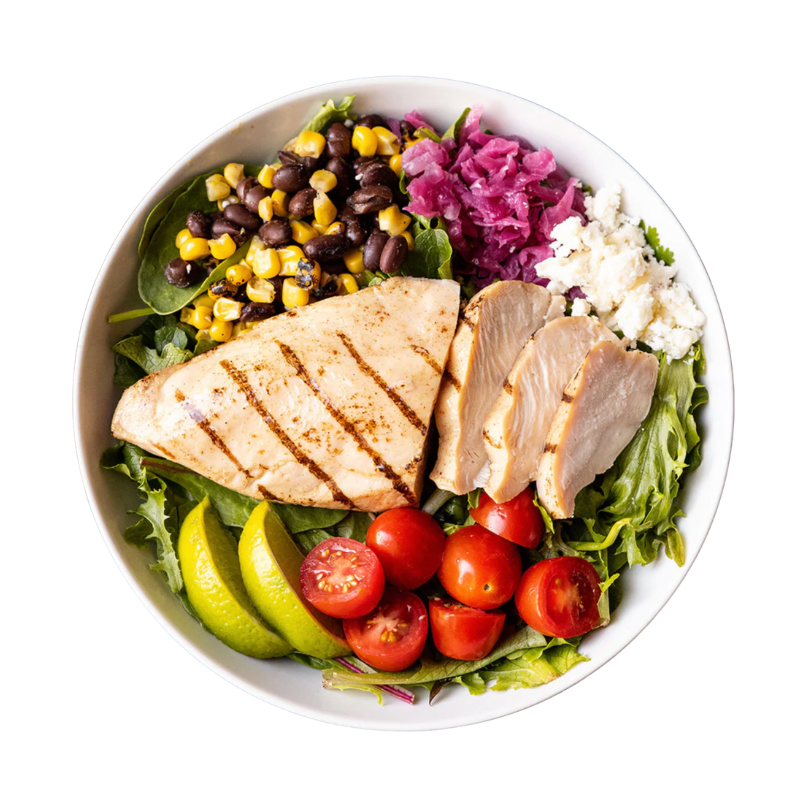 Crescent Foods
Crescent Foods has always believed in doing things right. To them, that means providing products that nourish your mind and body while remaining healthy and staying true to quality ingredients.
As the first brand to develop premium Halal chicken products in mainstream stores, Crescent Foods has cultivated products that are the best for you and the animals. Crescent Foods implements no antibiotics, and all animals are raised on family farms with a grass fed diet, to ensure their health and livelihood. They're dedicated to giving healthy humanely-processed Halal chicken to America's dinner tables.
About the Brand
In 1996, Ahmad Adam sold his first fresh, nutritious chicken. Today, Crescent Foods is the largest provider of premium Halal poultry and meat across the United States. No other company has to date been able to offer the variation in the number of cuts of products and numerous forms of packaging to retail stores, restaurants and institutions.
At Crescent Foods, they believe that they are responsible for the transparency between the company and the customers, vendors, and employees they work with. They are dedicated to providing healthy meals to families across the nation that live up to the standards that encompass a nutritious lifestyle. At Crescent Foods, they see the process through from Farm to Fork, meaning, all animals are raised humanely and free to roam on these farms. They are antibiotic free and are fed an all vegetarian diet free from animal by-products. They are also committed to using modern technology to process and package their products to ensure minimal waste and fresh, quality meat.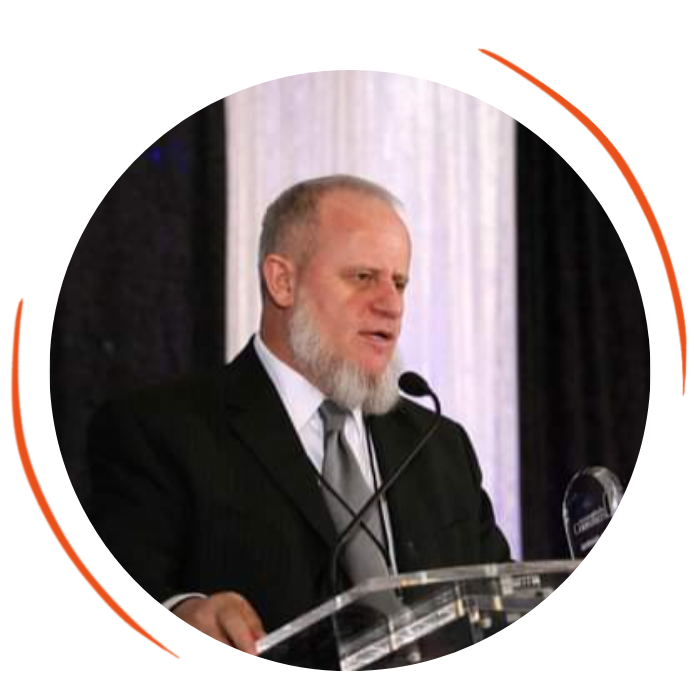 FAQs
Are all Crescent Foods products free of antibiotics?
Their products are 100% free of antibiotics.What does no antibiotics mean? Antibiotic-free chickens are grown on local farms by family farmers chosen due to their commitment in raising healthy animals.
Why does the size of Crescent Foods' chickens vary?
Birds come in various shapes and sizes. The size of the bird is contingent upon the number of days.
How long does beef last in the freezer?
Larger frozen cuts will keep better and longer with less flavor change, than smaller frozen cuts. As a general rule, no longer than 6 months, although raw ground beef should be eaten within 2 months. Cooked meat can be frozen for 1-2 months.​
How differently does Grass-Fed Beef cook?
Grass-fed beef cooks faster – so cook it for less time. Grass-fed beef cooks a little faster than ordinary beef, and also shrinks less, because it's leaner. Seasonings, sauces, and sides will likely add more flavor to grass-fed beef dishes, because your taste buds don't get coated with beef fat..
Is Crescent Foods' lamb Halal?
Yes all of their products are Certified Halal Hand Harvested
Is beef pumped up with water?
No. This is illegal. Lean muscle fibers in meat are made up of 50-75% water. This natural moisture in meat contributes to its juiciness. Some water is driven out of meat during cooking therefore the longer the cooking, the more water is lost. If cooked too long, very lean cuts can lose much of their moisture, resulting in very dry meat.
CHICKEN WITH TOMATOES AND OLIVES
An easy, weeknight dinner that's healthy and filling!
LAMB FAJITA BITES
A modern take on classic fajitas, with delicious lamb.
CUBAN CHICKEN PIZZA
Juicy chicken atop a thin pizza crust with veggies.
LAMB STEAK WITH THYME BUTTER
Buttery lamb steak infused with thyme and garlic seasoning.
LAMB BIRYANI
Tender pieces of lamb in light, fluffy rice filled with fragrant spices and onions. 
GREEK FETA BURGERS
A perfect burger patty topped with feta cheese.