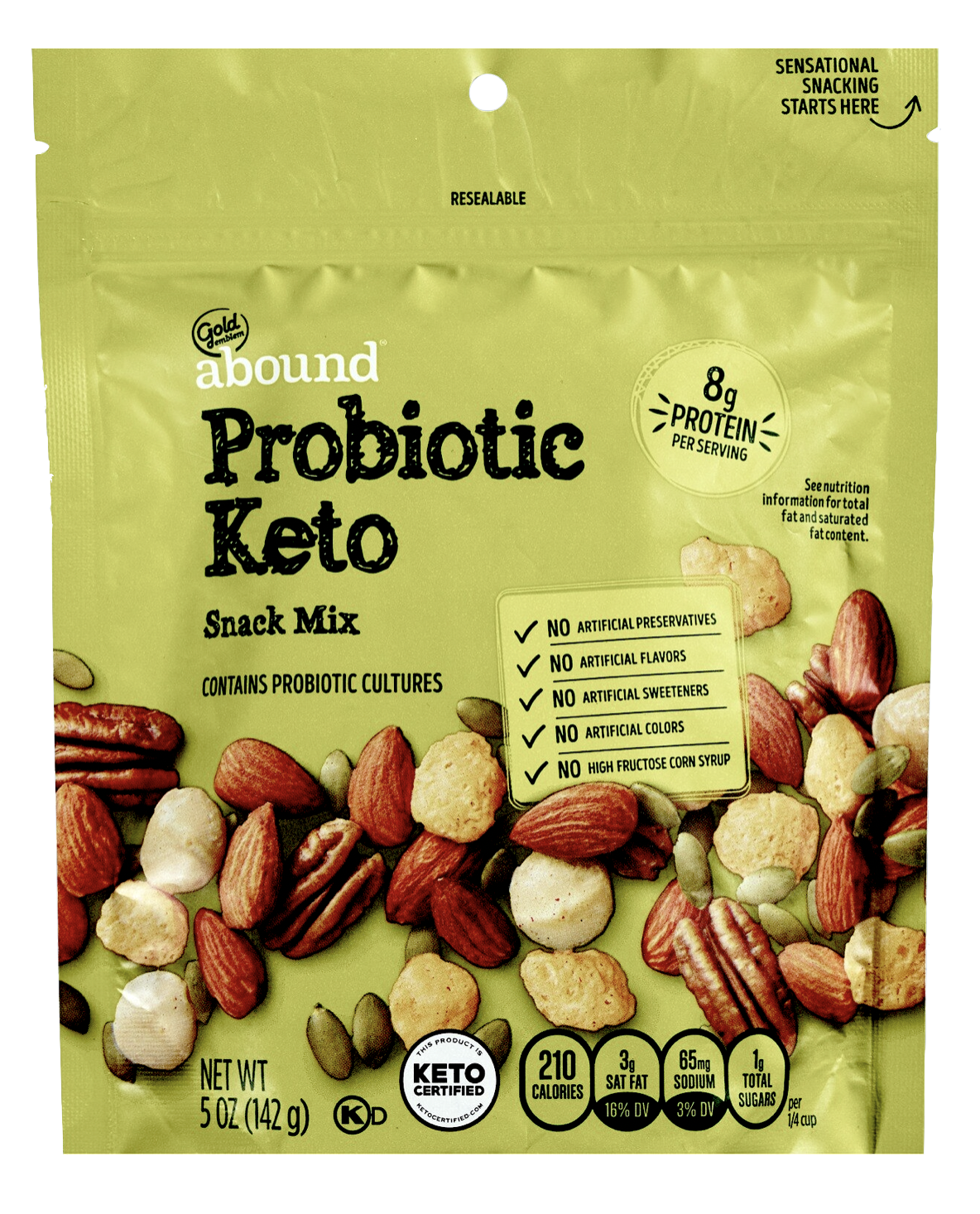 CVS Gold Emblem Abound
CVS Gold Emblem Abound brand was created to enable consumers to buy snacks with nutritional benefits at affordable prices.
CVS has also made it their mission to help people have more access to quality foods and ingredients. With their brand "Gold Emblem", they are able to provide products that are health conscious and have nutritional value. CVS has had several milestones in being the first pharmacy to do ground breaking things, and this is another feat that shows they care for their customers.
About the Brand
Tracing back their history through their retail, pharmacy benefit management and retail clinic roots, today CVS Health is a health care innovation company that is reinventing pharmacy. CVS is now also offering grocery items to improve health, beauty, household items.
In 1978, CVS/pharmacy finds success and differentiates itself from the competition by opening small health and beauty aids stores in enclosed shopping malls. From there, the company took off by buying out other drug store companies and merging them into CVS. They were also one of the first to offer online prescription refill as well as the first national pharmacy retailer to launch a loyalty card program.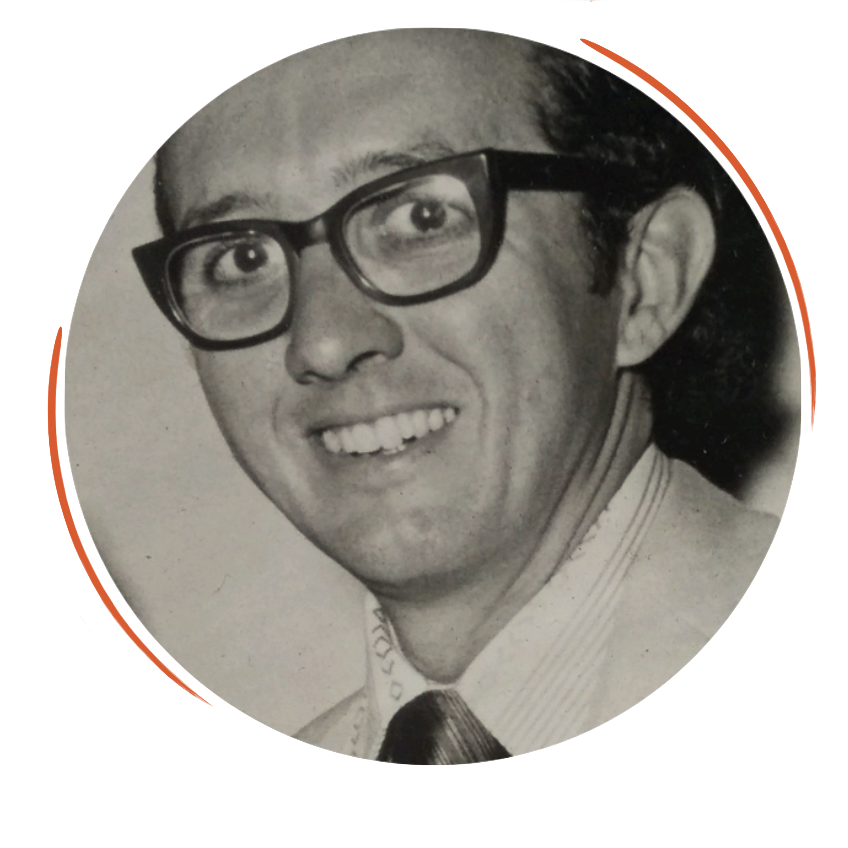 FAQs
How do I apply an e-coupon to my order?
In your Shopping Cart, you will see a Use Coupons/ExtraCare Rewards button at the bottom of the page. Before you proceed to Checkout, click on this button to add coupon codes and to redeem your ExtraCare rewards and coupons.
Why are prices in the stores sometimes different than those listed on your site?
Inventory and prices can vary between CVS' online and in-store offerings. To view the most current selection of online sale items, go to the Sales & Specials aisle.
Do I need to create an online account to place an order?
You can shop as a guest on CVS for nonprescription items. On the Create an Account page, click on the Skip Registration and Continue Checkout as a Guest link. They will collect shipping, billing and contact information for purposes of placing your order, but CVS will not save this information. You will need to re-enter it next time you place an order.
Do I need to join to earn rewards?
The ExtraCare Pharmacy & Health Rewards® program is the only way to earn rewards for your prescription purchases. Any prior prescription rewards program has been replaced by this program.