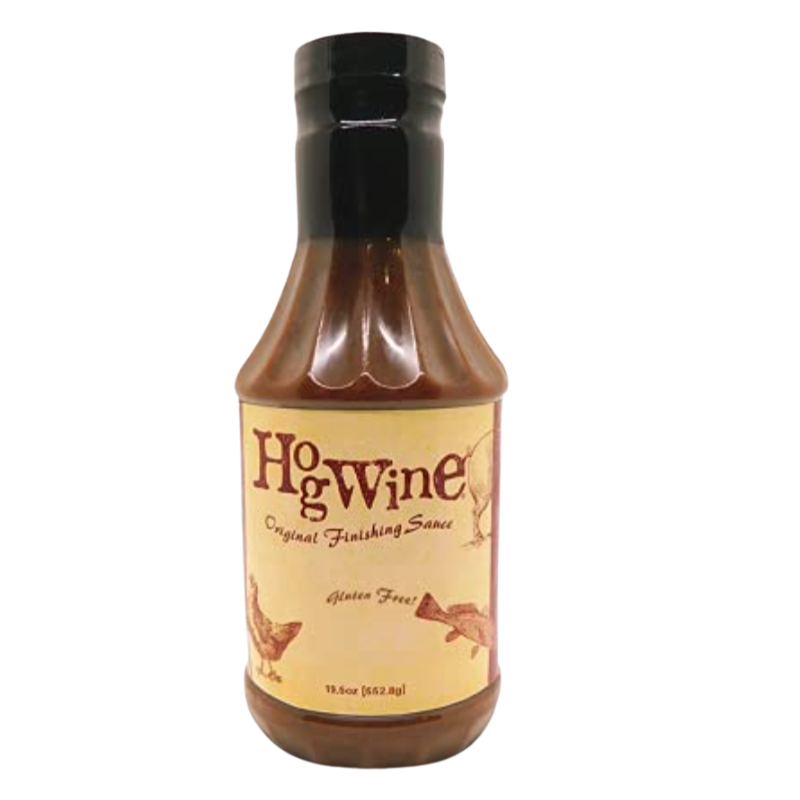 Southern Spoon LLC
What began as an experiment in 1976, is known today more affectionately as HogWine. The secret sauce and dry rub for everyone!
It was 1976 when this mouthwatering mixture was born in the Mississippi Delta. And ever since, it's made everyone's taste buds sing! From pork tenderloin, to chicken wings, fish and even crackers, HogWine Sauce makes everything better – and, rumor has it, can even chase away those Delta Blues.
About the Brand
As the inspiration for what would later become HogWine, Uncle Fig Newton was a true Southern gentleman who could drink an adult beverage, smoke a cigarette, and play a round of Arkansas golf all with his one arm. Uncle Fig lost his right arm in a farming accident when he was only 30 years old. He was one of the finest chefs the owner knew growing up in the middle of the Mississippi Delta.
He would dominate the kitchen and create sauces and marinades from whatever ingredients were within arms length. The owner of Hogwine has opened his kitchen and prepared his sauce for thousands for nearly twenty years. He have been asked more times than he cares to remember, "When are you going to bottle your sauce?" For years he shrugged off the questions and just enjoyed watching people dig in and eat to their hearts content. Finally, he succumbed to the wishes of friends and family and HogWine was created.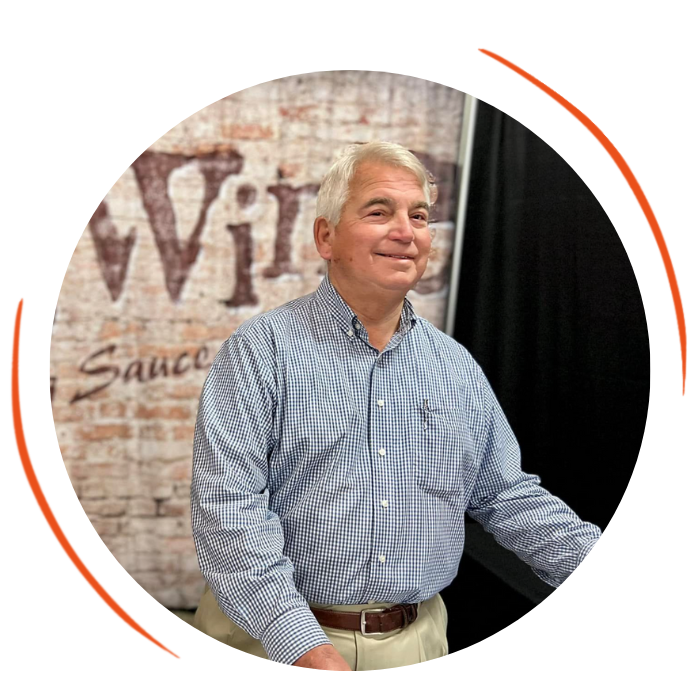 FAQs
Does their sauce contain wine?
What foods can I pair with their products?
Everything! From seafood to pork, Hogwine's sauce has been known to boost flavor.
Can I buy their products online?
Yes! You can buy their products in bulk online through their website.
Where can I find their products?
You can find Hogwine's products online on their store or in your local grocery store.
Is this a family recipe?
This sauce and dry rub has been in the family for almost 20 years, when Dave Wilson first created it.