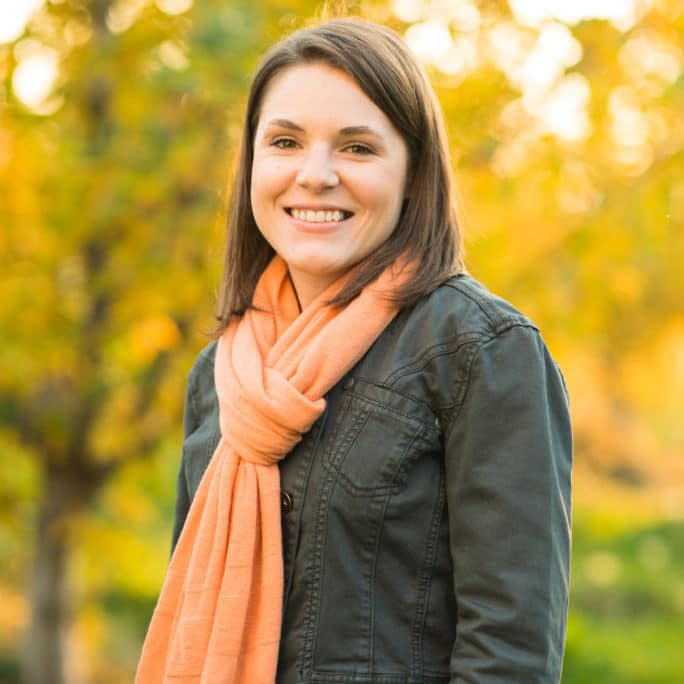 Humming Hemp is dedicated to the creation of hum moments that nourish everyBODY through earth-friendly hemp and delicious real foods.
Hi, I'm Hilary, CEO of Humming Hemp. I am zealous about hemp foods and making them available and convenient! Why? Because they are delicious and packed with nutrition. If I could replace all the soy in the world with hemp, I would! As the CEO of Humming Hemp I get to do what I love best – love and serve others! Hemp is not just for me, or your Birkenstock wearing neighbor down the street – hemp foods are for everyone!  At Humming Hemp we believe the hemp plant and its 25,000 different uses is a gift from God.
My other titles include Mommy to Brooke and Piper (dog mama to our Rhodesian Ridgeback, Penny), and Wife to Brett, my beekeeping husband whom I operate our sister company, Humble Honey Co., with.