Our History
In 1982, entrepreneur William (Bill) Darr founded IDF®. Informed by his agribusiness education, experience working in quality control within the food industry, and his unique vision for elevating the quality and capability of poultry-based real ingredients, Bill Darr grew a business that has continually set the gold standard for poultry-based food ingredients.
In addition to creating best-in-class ingredients, IDF® has consistently led the way as the first, including these industry-changing achievements:
the first to introduce shelf-stable chicken fat to the market
the first to develop and introduce frozen 32% solids chicken broth to the industry
the first to introduce the "Fast Dissolution" broth powder tower dryer, which creates a natural, clean-label broth powder with no carriers
the first to introduce a high-protein, low-fat chicken powder with high digestibility
Since the end of 2019, IDF® joined Symrise, a global supplier of fragrances, flavorings, cosmetic active ingredients and raw materials, as well as functional ingredients. IDF® became part of Diana, in the Nutrition Segment of Symrise.
Real Dedication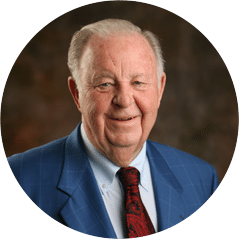 Agriculture is going to become more important every year as there are more people to be fed, not only in Missouri and the United States, but also throughout the world.
—William (Bill) Darr, founder of IDF®
IDF™ is proud to gladly support the communities that have enabled our company to flourish. One of our most fundamental needs as well as the foundation for a healthy and happy life, food inspires our enduring commitment to our customers, their customers, our team members, and the communities in which we operate.
By nature, IDF's high-quality chicken ingredients connect us with families in our Southwest Missouri community and around the globe. This connection reinforces our commitment to providing the excellent service, reliable resources, and superior-quality natural food ingredients for which we are known – ingredients that provide a real, wholesome foundation for real food.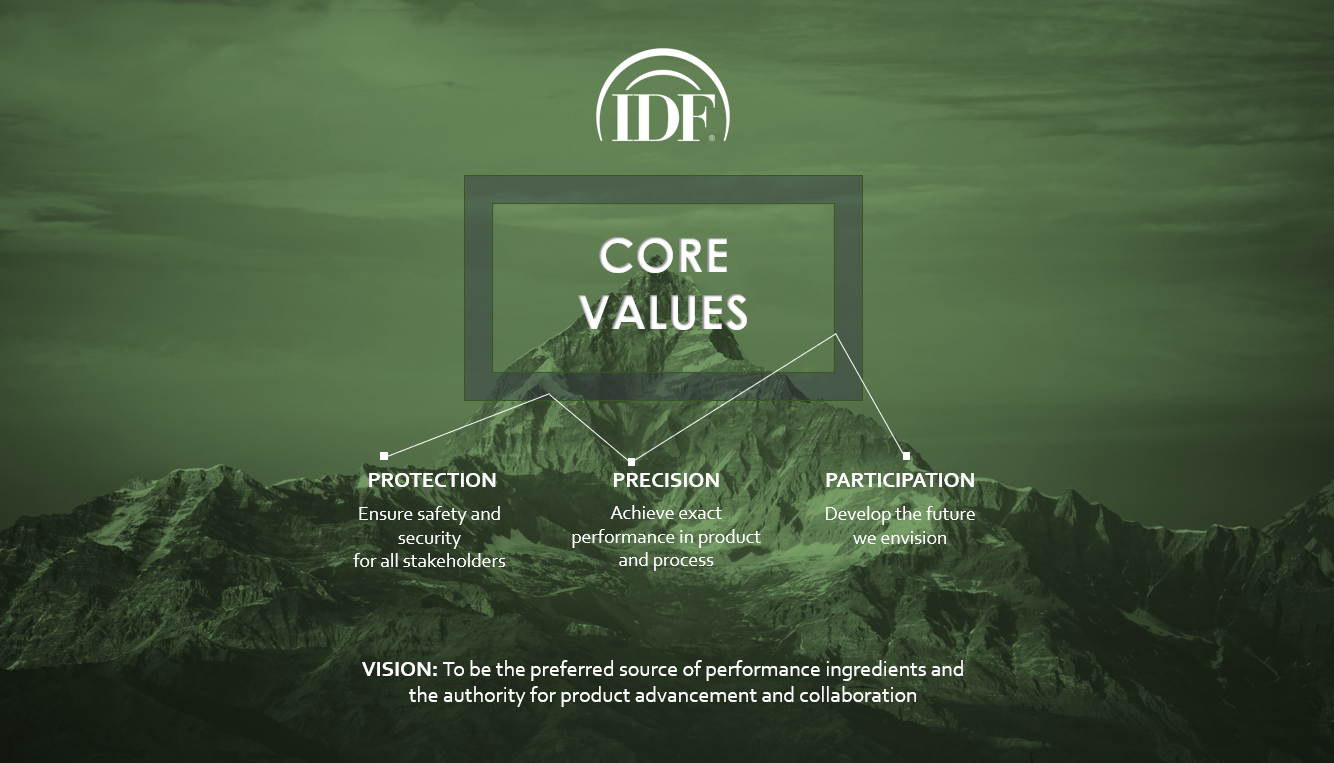 Nourishing Our Communities
IDF® is proud to operate, serve, and live in Southwest Missouri, and we gladly support the communities that have enabled our company to flourish.
While ensuring the availability of IDF's wholesome, delicious food ingredients can make a real difference in what people eat, the desire to help goes far beyond the IDF® mission. To further support those in need, founder Bill Darr and his family created the Darr Family Foundation (DFF) in 2002.