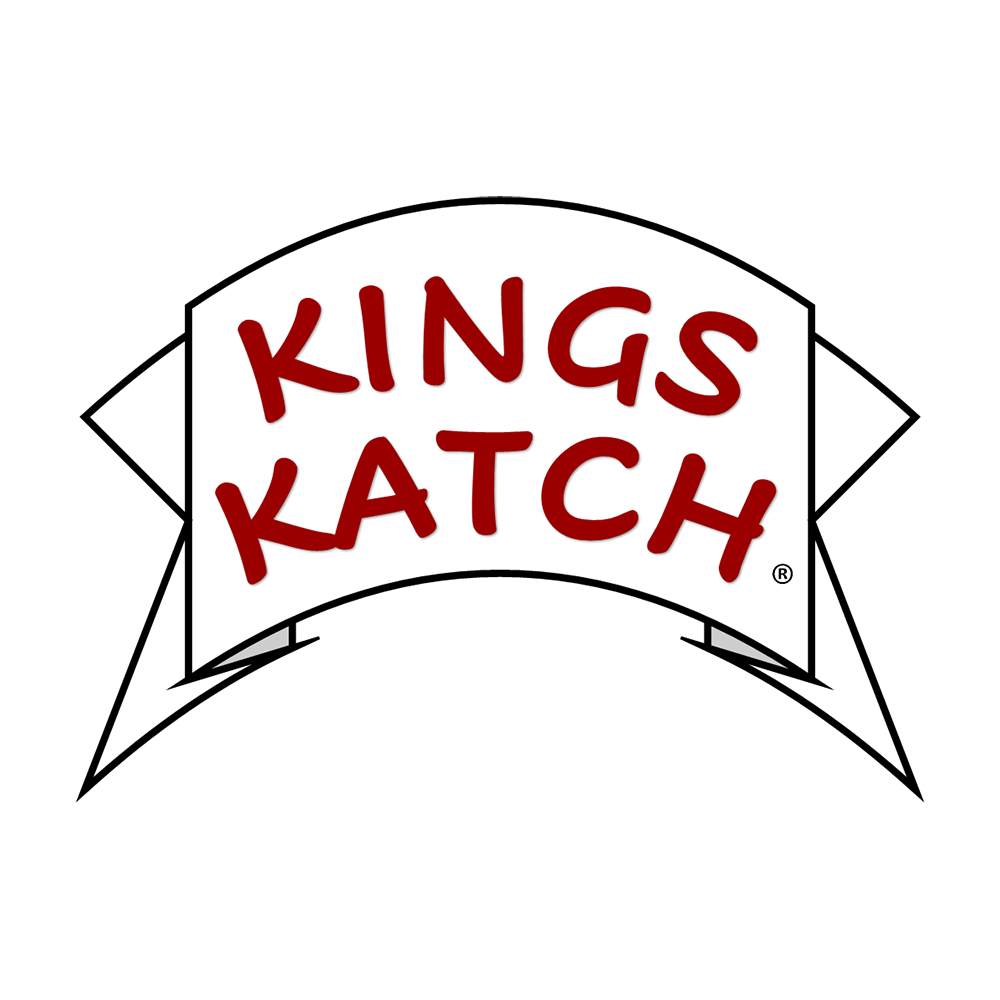 The idea at Kings Katch is simple: we are convinced that, as the internet has made the world a global village, rich diets enjoyed in every corner of the earth should also be available to the global villagers, without compromising the original flavors.
Though packaged sardines (in tin cans) have been around for centuries, we set out to present this uniquely tasty delicacy in a more appealing and environmentally friendly format to the current generation.
Our smoked, dried, wild caught sardines are presented in a jerky-like texture within resealable pouches. We only use natural ingredients with no added sugar, or artificial preservatives.