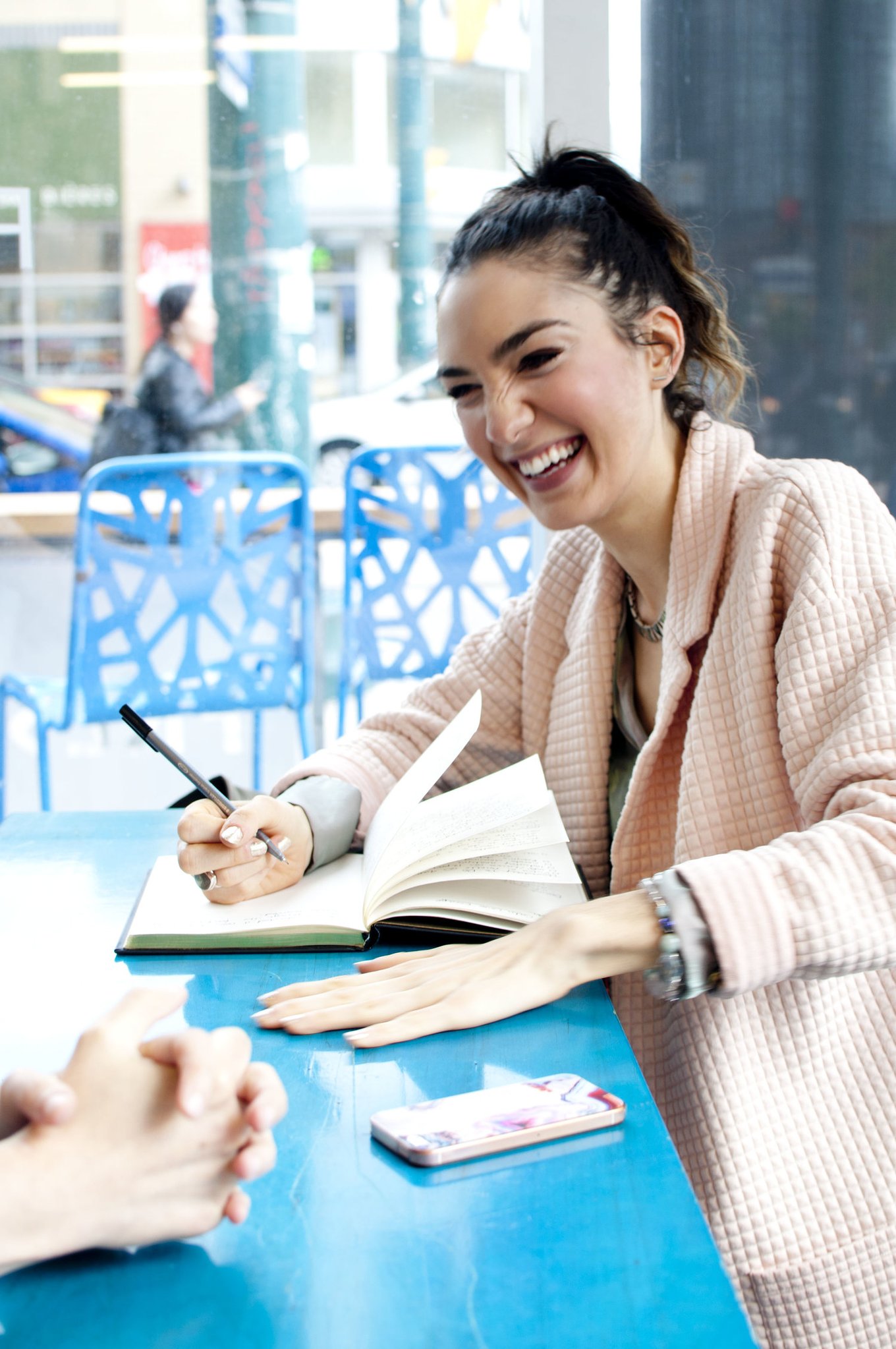 In 2013, Jana Zaibak began learning about the impact of refined sugar on the body and became inspired to live a healthier lifestyle. To satisfy her sweet tooth, she started making her own snacks. Her first attempt at energy bites tasted better than any dessert she had tried, while keeping her full and nourished, too.
After a few months of tinkering with her recipe to make something as delicious as a dessert, Zaibak was sitting in an Ikea parking lot when her skeptical mom tried one for the first time. Pleasantly surprised, mom asked, "Jana, why don't you try selling these to Pusateri's?"
After all, what are moms for if not to give you sudden lofty goals to achieve?
"I'm happy she suggested that because I never would have thought of selling them," recalls Zaibak, who had just completed her master's in early childhood studies and was starting to job hunt. "[But I thought] There's nothing like it on the market right now. I'm not making an income, so I might as well work on this." Soon after, Zaibak was shopping her all-natural Nomz Energy Bites—organic, vegan, Paleo and gluten-free—around to Toronto retailers.
Jana's brother helped name the business ("nomz"), and a month later, local retailers started carrying them in their store. The business has been growing ever since!