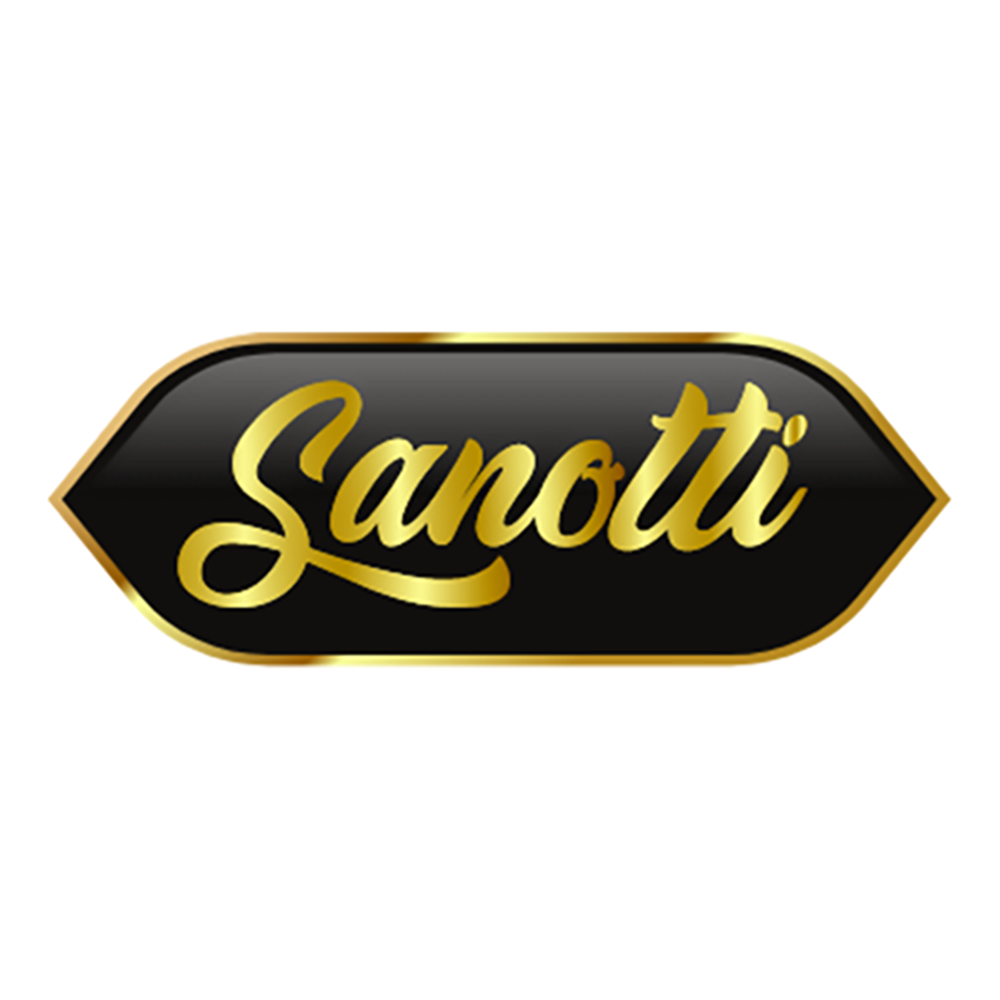 It is Common Wisdom that Breakfast is the Most Important Meal of the Day
Breakfast has often been referred to as "the most important meal of the day". When our founder and CEO noticed the lack of nutrients in today's breakfast offerings, he decided to put together a highly experienced team of food scientists, and Pharmacology experts to invent an alternative that he would be more than happy to offer to his own family.
Sanotti's team was determined to develop a product that would not only be delicious but also great for you and sustainable for our planet. As a result, the team chose Superfood Mighty Sesame Seed as the main ingredient for our products.
This superfood is considered the oldest oil seed crop in the world that has been cultivated for more than 3,500 years. These tiny edible seeds are a rich source of Antioxidants, Protein, Fiber, Natural Oils, and Minerals such as Iron, Calcium, Potassium, Phosphorus, Magnesium, and Vitamin B and E.
At every step of the way, we asked a simple question: "Would you feed that to your family?" and we follow that mantra faithfully.