Sonoma Gourmet
We're a new-world food company driven by flavor. And to us, flavor is more than something you have.
Flavor is something you do, bringing things together in unique ways to make things more interesting. To make things more vibrant. To make things better. It's how we approach food and life. As chefs, we don't believe in compromising flavor. Ever. That's what sets us and our products apart. It's why we cook in small batches using the absolute best ingredients. Fresh, real, local, delicious things. We can't make things taste great if we start with ingredients that don't taste great. And having Sonoma Valley as our backyard pantry goes a long way to making that happen.
About the Brand
Bill Weber and Roger Declercq were both classically trained chefs working in restaurants in the late 1980s—and they were both missing out on a lot of time with their young daughters at home. They realized that restaurant hours just weren't jiving with their new family setups, so they partnered up to start a business together. They founded Sonoma Gourmet in 1990 to create restaurant-quality sauces for the home chef. They still make all their products locally in Sonoma, using as many locally sourced and organic ingredients as possible.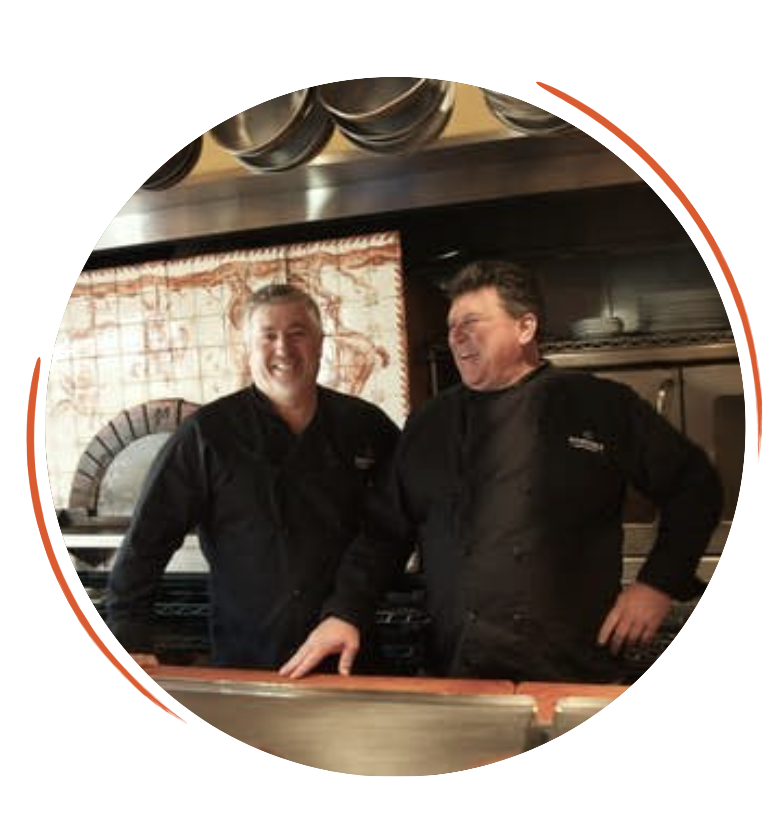 FAQs
What is the Sonoma Gourmet secret to the sauce?
If you want to know the proverbial secret sauce to the actual sauce…the answer is love.
Where is Sonoma Gourmet located?
Sonoma Gourmet is a specialty pasta sauce and olive oil maker located in Sonoma, California.
Why did Bill and Andrew start Sonoma Gourmet?
The idea of producing restaurant quality sauces for the retail market was conceived while the two chefs were employed preparing fine foods in the ski resort restaurants around Lake Tahoe. The ambiance of the California Wine Country with its well-earned reputation for fine food and drink drew Bill and Roger to Sonoma County and to the founding of Sonoma Gourmet in the spring of 1990.
GRILLED CHEESE
Sonoma Gourmet's upgraded Kale Pesto White Cheddar Grilled Cheese 
ROASTED SALMON
Roasted Salmon with Sonoma Gourmet tomato sauce recipe
BREAKFAST NACHOS
Who says nachos aren't for breakfast? Chorizo breakfast nachos recipe.
CHEDDAR BISCUITS
Kale Pesto White Cheddar Biscuits recipe from Sonoma Gourmet
BACON ALFREDO GNOCCHI
Bacon Alfredo Gnocchi recipe by Sonoma Gourmet
BLOODY MARIA
Sonoma Gourmet took the classic Bloody Mary and perfected it