It all started with a search for a healthy frozen treat.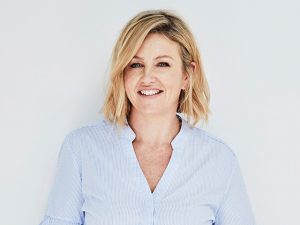 Cass Spies, Twisted's founder, was searching endlessly for a healthy frozen treat that she, her husband and children could enjoy without feeling guilty.
With the "better for you" section in the ice cream aisle virtually non-existent and effectively controlled by big multinationals, Cass put her Food Science and Technology university major to work. She assembled a strong all women management team, and the result was Twisted Healthy Treats.
From its humble beginnings in a small production room in Bondi Beach to its new state of the art fully automated facility in Sydney, Twisted has been producing better for you healthy frozen treats that are all natural and completely authentic.