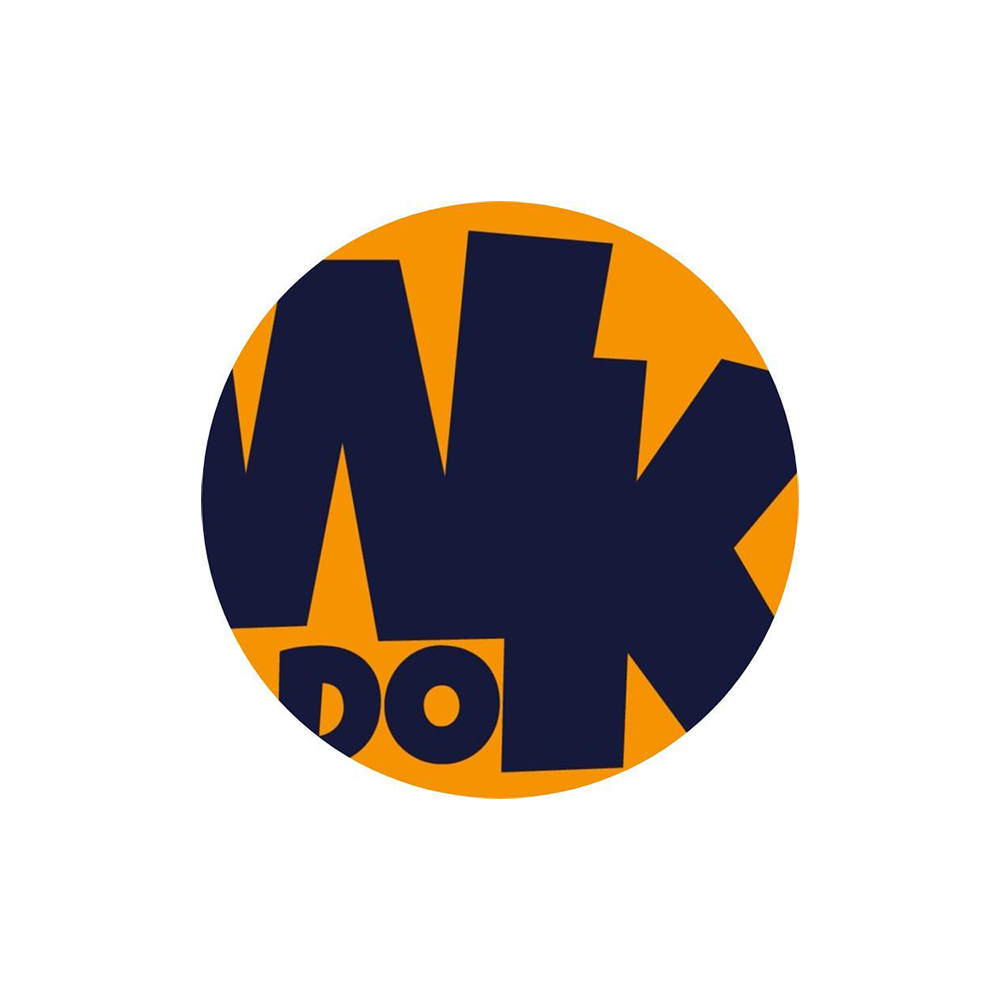 WeDoKeto's Mission:
We see our company as a social and environmental force for good that is here to empower our customers, employees and all our partners in the supply chain and the whole planet.
WeDoKeto's Promise:
To bring power to the food.
WeDoKeto's Vision:
To create a landscape of food that does not harm anyone, but supports a healthy and sustainable life for all people and the planet.
Marion, WeDoKeto's founder, started cooking in the kitchen with her grandma at the age of 4. At the age of 16, she started a cooking college that deepened her cooking skills, and set her ignited spark to fire for a lifelong passion of creating food products.
In 2009, she started an all organic and gluten free line of products with ice cream, cookies, jams and toppings. Having her products in supermarkets all over the state was a success, but in 2019 she decided that she had to completely quit sugar and started the keto brand WeDoKeto that we know today.