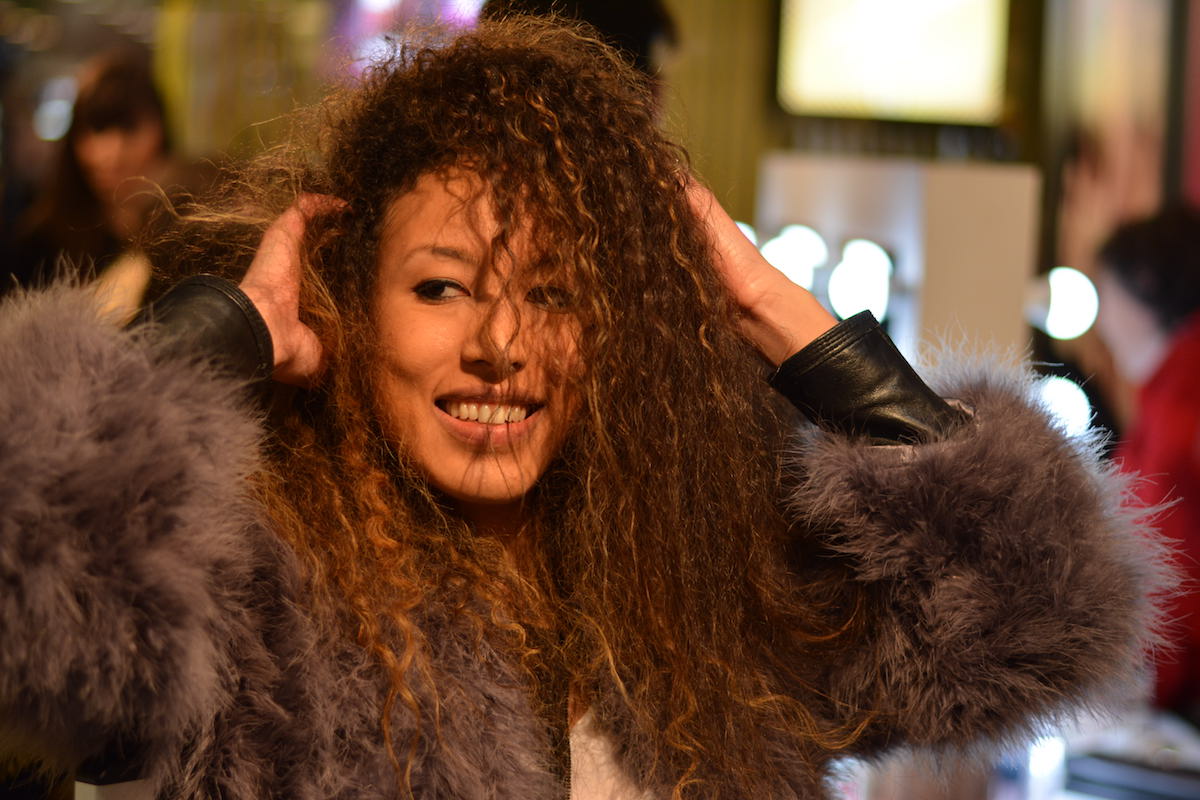 Who is Yumi Yumi?
Founded in 2017, Yumi Yumi is a health food brand offering meat snacks that are completely grass-fed and free of nitrates, nitrites, and MSG. Initally, Yumi Yumi employs a South African technique known as "biltong" to provide cured meat snacks. The biltong technique air-dries beef and incorporates a variety of spices, vinegars, and other healthy ingredients.
Currently, Yumi Yumi offers a variety of flavors, including balsamic, pica lemon, merkén (a mixture of the country's own hot chili peppers), and garlic ginger. The brand recently launched a new flavor of Cinnamon Turmeric that is made entirely without sugar and contains zero carbohydrates.
The founders of the brand consider that "we have increasingly chaotic lives. Lack of time. Anxiety. Stress. Disappointment. To remedy this, the food industry brings us products that uncover our happiness and we fall down the slide of addiction to these foods. We are surrounded by avalanches of products high in carbohydrates and sugars. Articles (paid for by mega-corporations) and advertisements have convinced us that a diet based on this is "healthy" and a necessary part of a balanced diet."
Seeing that there are very few healthy snack alternatives for the Chilean people, the second-largest obese population in Latin America according to WHO, Yumi Yumi sought to be one of the first brands to provide the market with a healthy food option for people with little time to devote to cooking. Rather than simply producing a beef jerky product packed with sugar, MSG, and other chemical additives, the company committed to producing a meat snack made by a slow-maturing, artisanal process. This process allows the elaboration of a healthy, full-protein, an end product that is compatible with the Keto diet and other diets that limit carbohydrate consumption.
All of Yumi Yumi's snacks are first dipped in a mixture of apple cider vinegar, sea salt, and an infusion of flavors, spices, and herbs.