KAREN AND KIMBERLY
Hi, we are Karen and Kimberly, also known as the mother-daughter duo behind the Paleo Foundation.  We began with a bold goal of changing the food industry and changing the way certification organizations operate in January of 2010. Each one of us involved has a story to tell.  Here you will find out more about our Paleo Foundation Stories.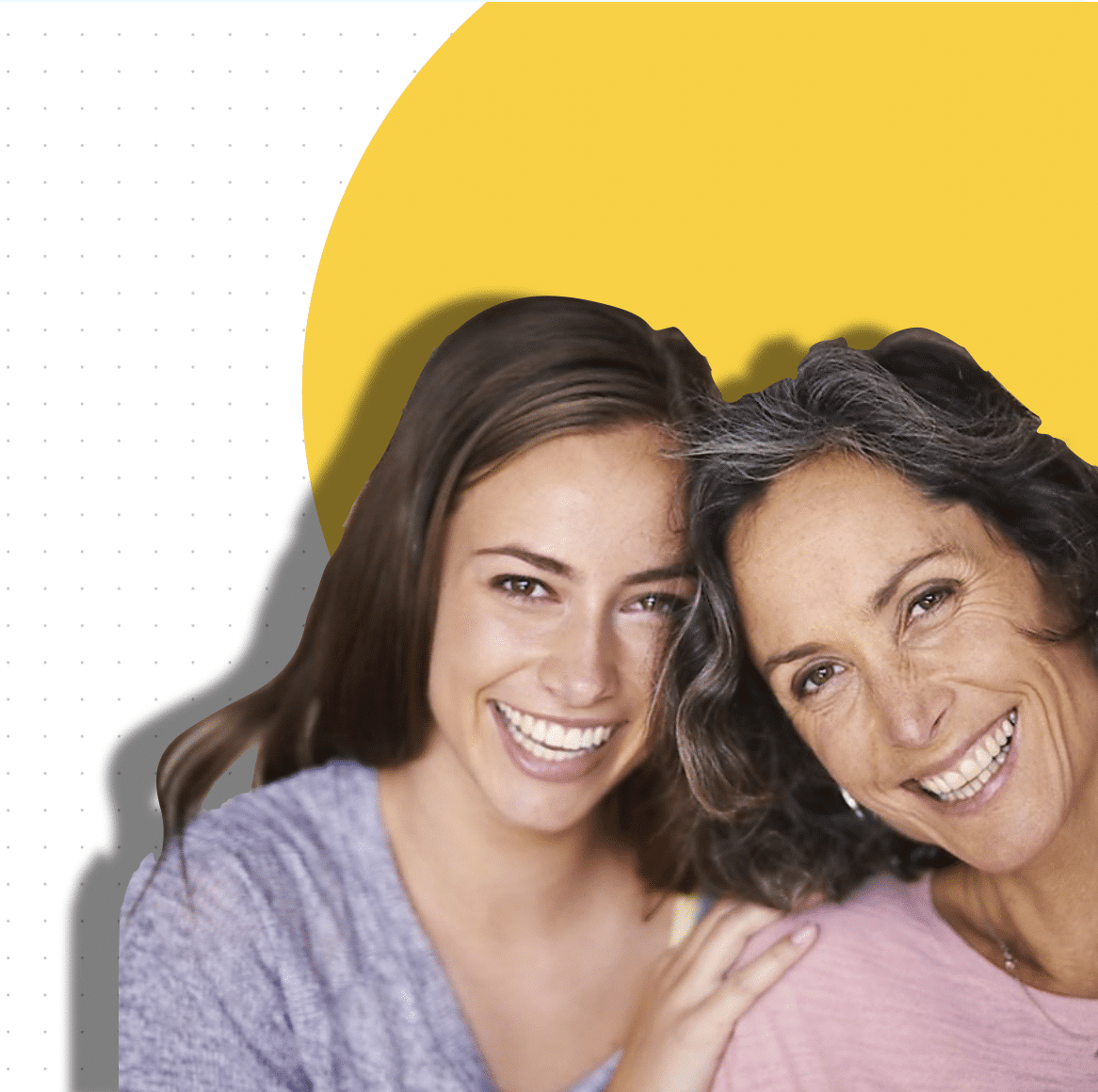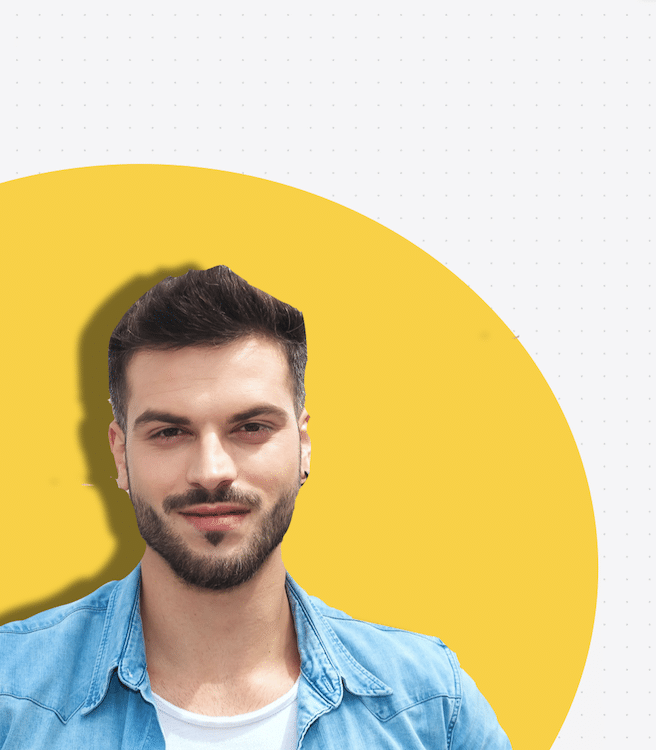 WHAT THE STORIES MEAN FOR US ALL
Unlike most organizations, there is no unifying mission. Instead, these individual stories have made an impact on the overall mission of the Paleo Foundation.  We each have our own mission that shapes our goals, and our jobs within the Paleo Foundation.  To see how those play out within the organization, meet the other members of our family-owned and family-operated business.