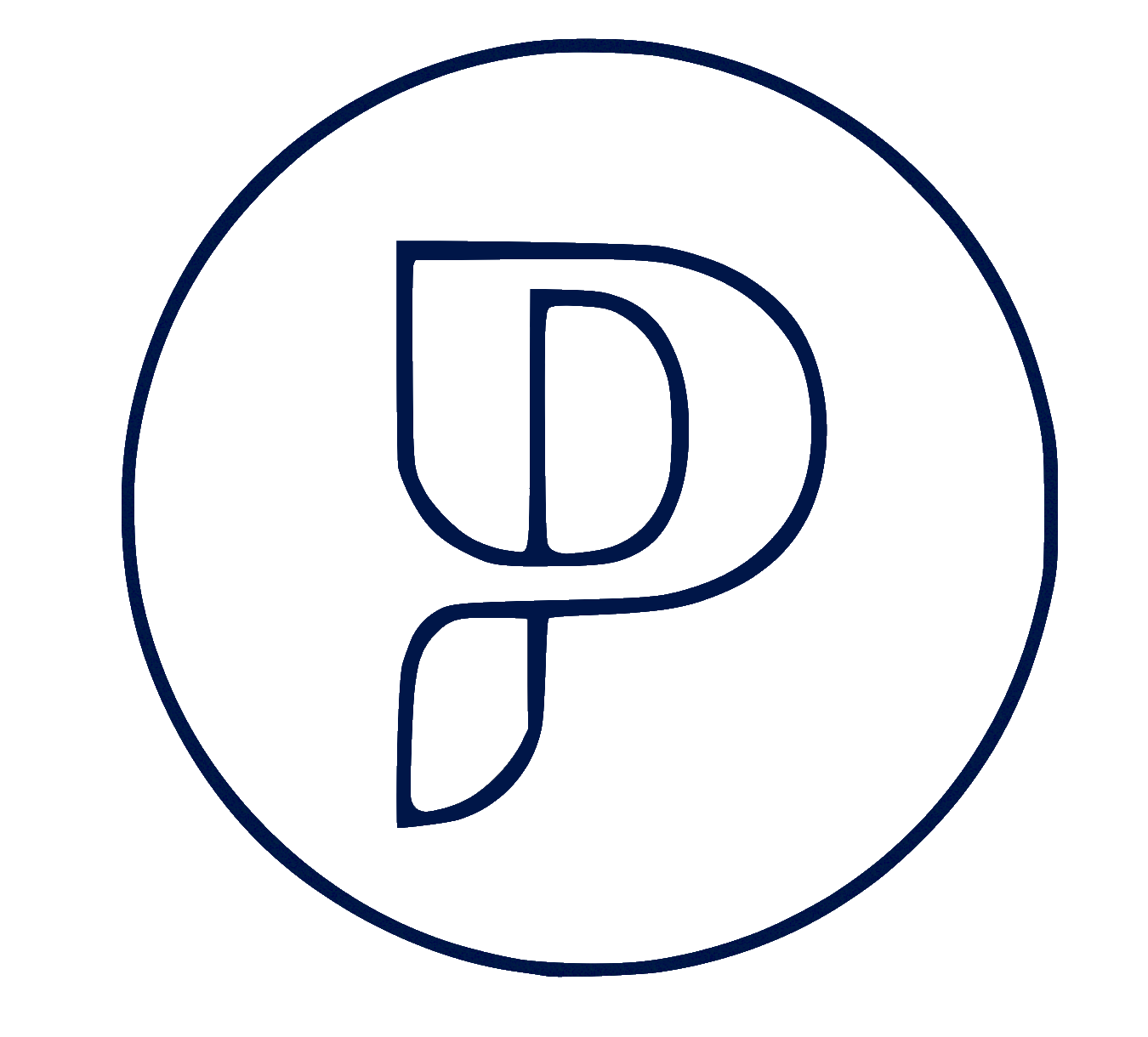 People buy from brands they trust.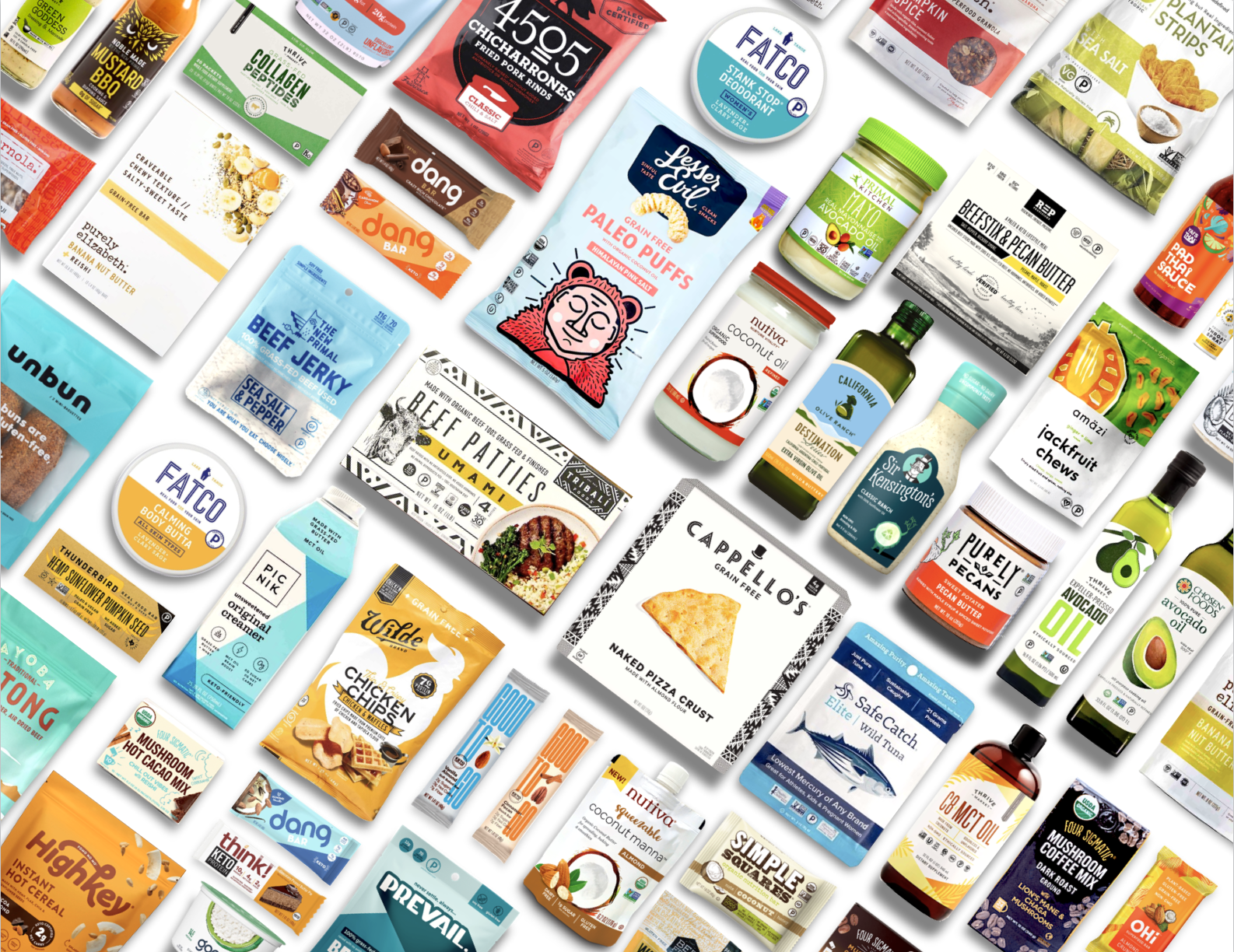 Apply Online
The application process is simple, online, and your products can be Grain-Free, Paleo, and Keto certified in as little as 4-6 weeks!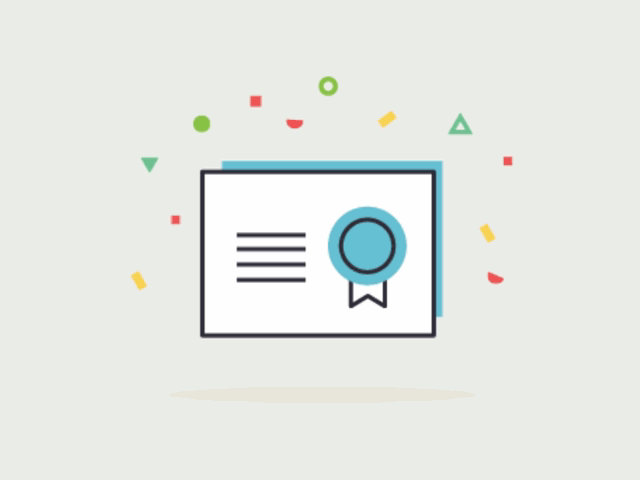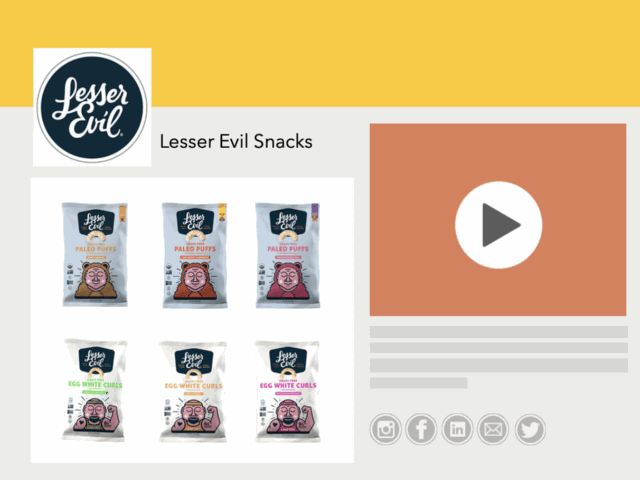 We showcase your products
Once certified, the Paleo Foundation creates a custom brand profile that highlights key product, brand, and company information all in one convenient place for buyers to discover.
Get discovered
Retailers use paleofoundation.com to discover Grain-Free, Paleo, and Keto Certified products. Your brand is placed in a relevant category for buyers to find.