Imagine what it would be like...
if you could trust that the food you fed your family was safe.
Imagine that it had no hidden ingredients.
Imagine having options for life's special occasions...and every time in between.
Imagine that finding foods that fit into your lifestyle was easier.
Now imagine there's a mom & daughter duo out there
who have been working hard since 2010
Just to make that a reality
For you.
Welcome to The Paleo Foundation.
The Official Certification Organization
of the Paleo Movement.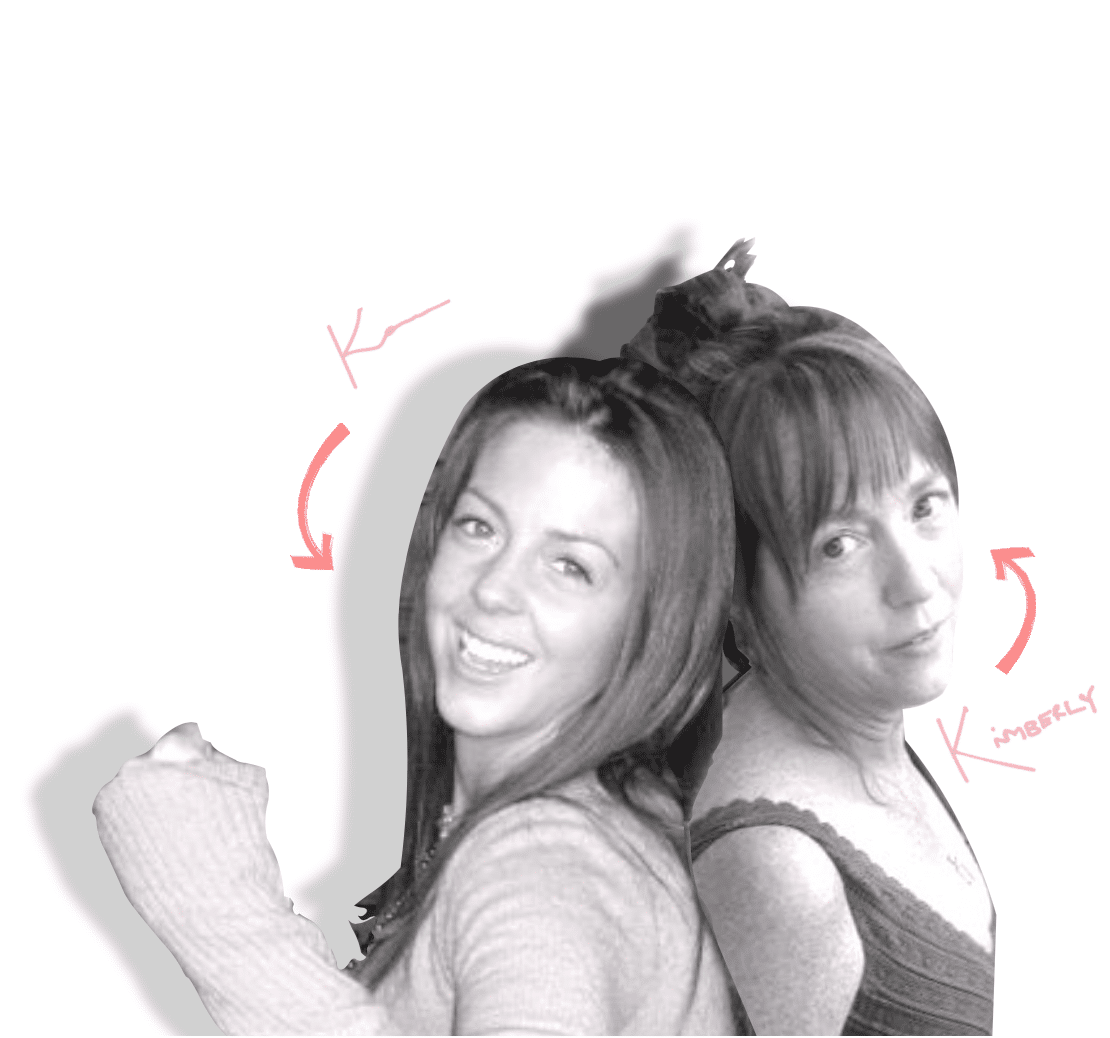 WHO WE ARE
Hi! We are Karen and Kimberly, the mother-daughter duo who founded the Paleo Foundation in 2010 with a goal of changing the food industry, and the way certification organizations operate.
We never would have imagined that we'd end up doing this… but like all businesses, there's a story behind it.  Unfortunately for us, our story  begins with a mother's worst nightmare.
WHY WE EXIST
We founded the Paleo Foundation in 2010 on a mission
To fight rampant mislabeling practices

To ensure that foods were what they said they were

To do our part to safeguard the community

To make it easier for people to find compliant foods

To help people get through their journey without feeling deprived

And to forward the movement that saved my daughters life.
We knew that the more our food industry grew— and the easier adherence became— the more potential we would have as an educated community to help save the lives of others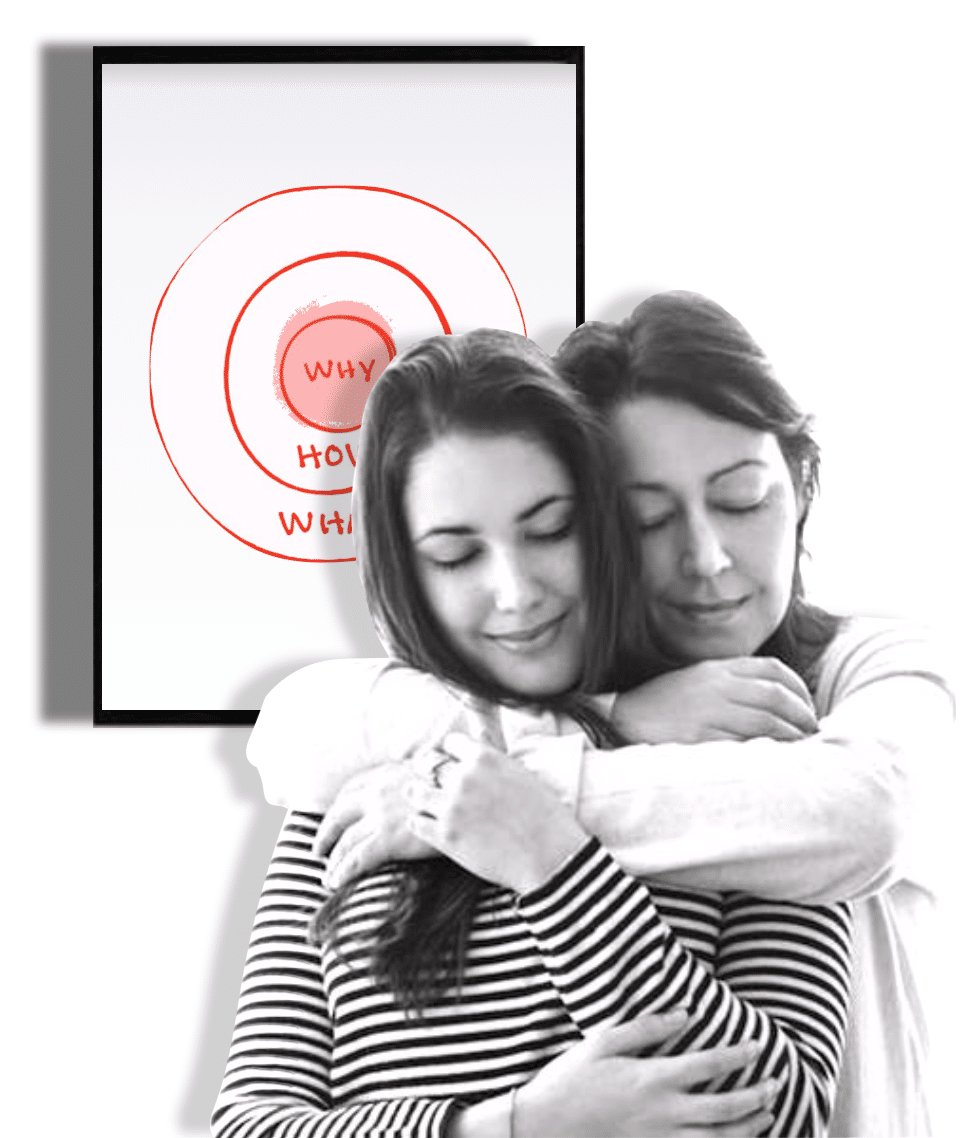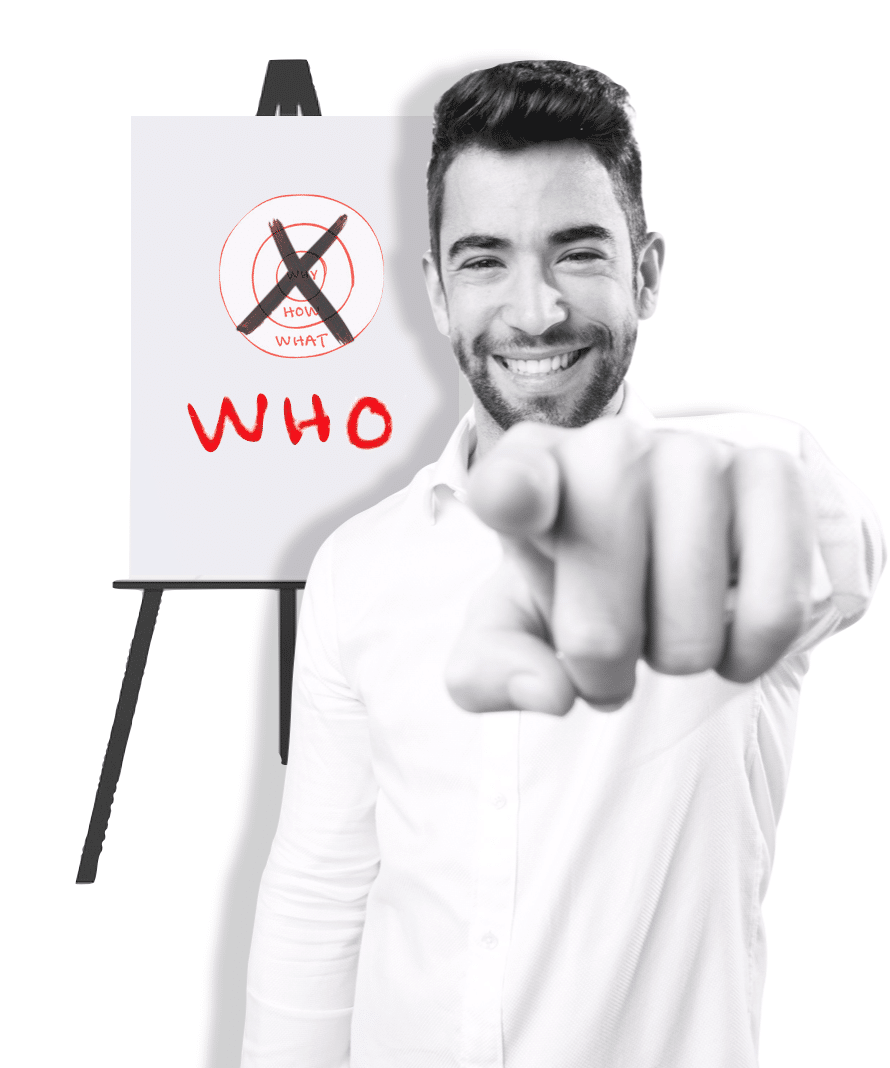 WHO WE EXIST FOR
The 'Why' is what gets us out of bed in the morning, but it's the 'Who' that we exist for that makes our mission possible.  Without food producers creating safe options for our food tribe, we couldn't fight misleading labeling, make it easier for people to find compliant foods they may need to save their lives, or help people find their individual paths towards making this a sustainable lifestyle. 
Therefore, the success of our mission hinges upon the success of our certified brands. Which is why we focus organizational efforts on the 'Who', and less on the 'Why'.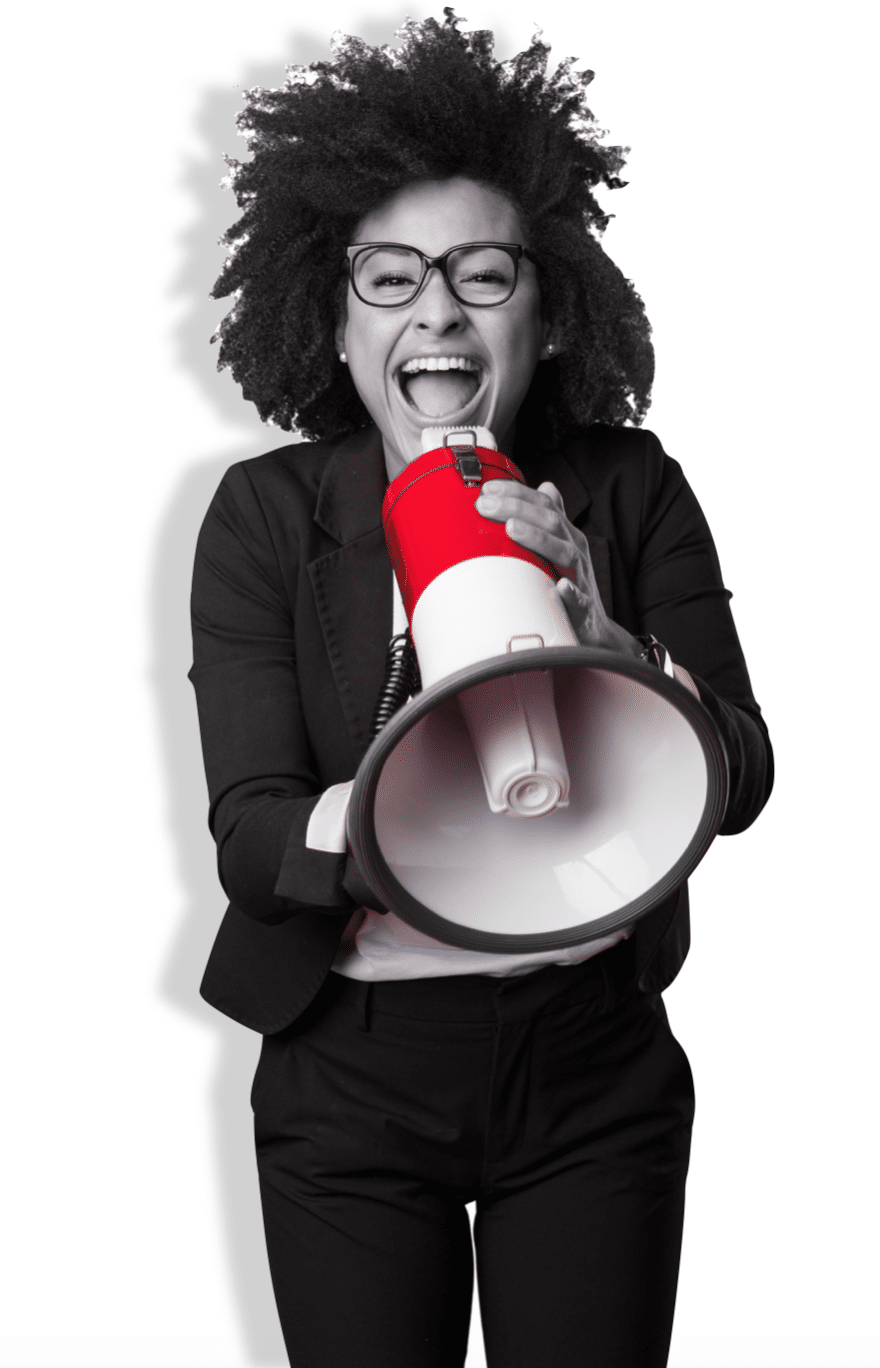 HOW WE DO THINGS
When a company applies for certification, we gather specifications for every single ingredient in the product— down to the salt.  With a metaphorical fine-tooth comb, we ensure that no hidden ingredients are in the products, and that they meet all of our program requirements. 
Once a product has successfully shown compliance with program standards, we issue our trademarked logos. Logos help companies stand out amongst competition, help food tribes easily identify products that fit the lifestyle, and offer consumers peace of mind knowing that a product has met quality standards. 
OUR VALUES
Our organizational values are not just words we hang on our walls and merely pay lip-service to.  Our values  are expressed in everything we think, say, and do.
Even though we are all different in our individual lifestyle approaches here at the Paleo Foundation, we are all connected by core values that shape and define our ethos as a company.  We believe our values are part of what make us different…. really different.