Want to know how to increase brand trust and get more sales?
You've come to the right place.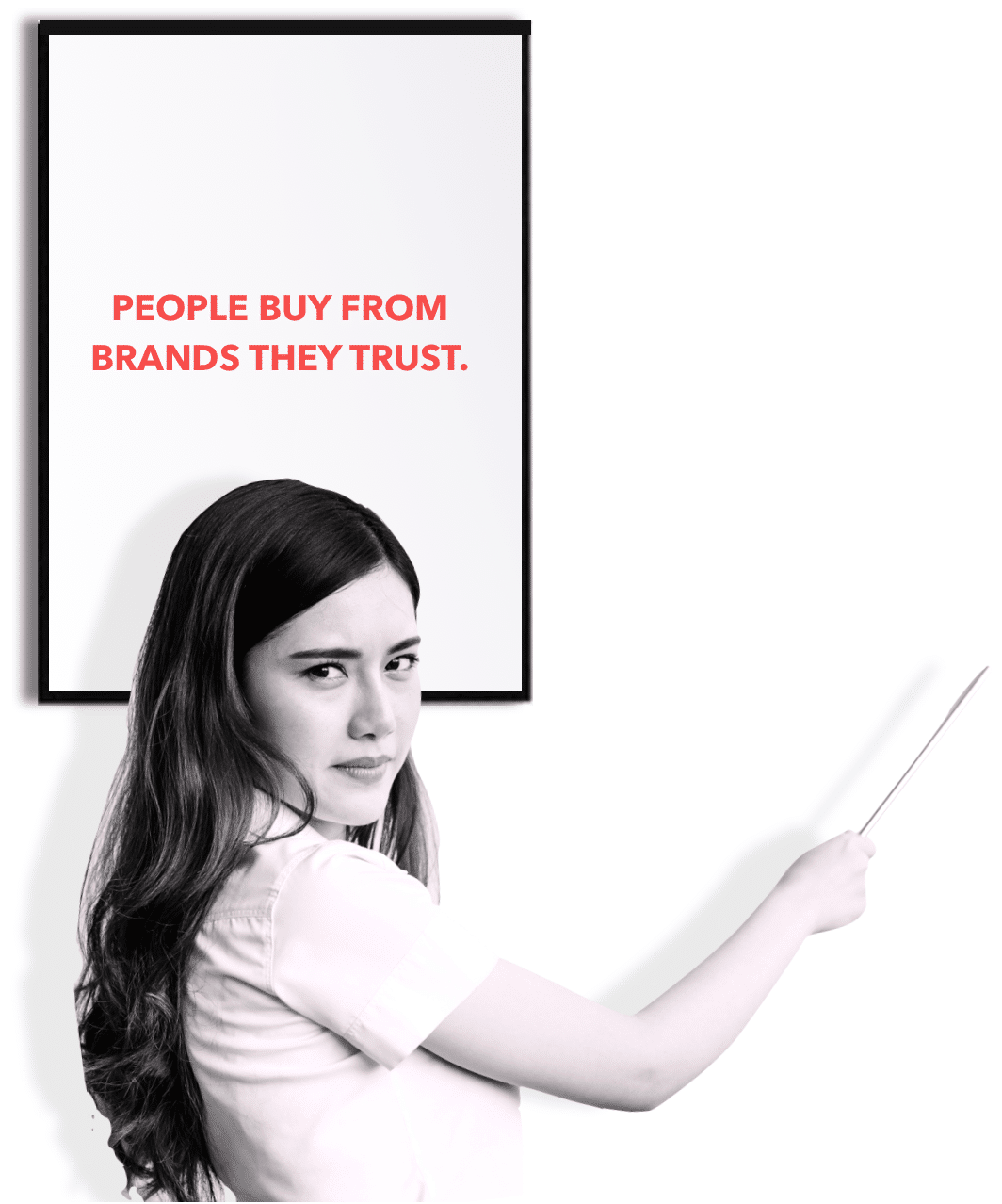 WE HELP YOU BUILD TRUST
A brand is defined by the place it holds in the heart, mind, and wallet of its customers.  The first and primary feature of Paleo, Keto, and Grain-Free Certification is the logo itself. It serves several distinct functions, and comes with many additional benefits to those who have earned the right to bear it. 
At it's most basic level, the logo itself serves to help consumers easily and readily identify products that fit into their lifestyle, and help companies formally identify themselves as being aligned with the Paleo, Keto, or Grain-Free Food Tribe.
However the most important function of a certification label is that it imparts a level of trust that comes from knowing that the product that bears the label has been audited, and has been recognized by the world's first, largest, and most established third-party Paleo, Keto, and Grain-Free Certification Organization.   That's us, by the way.
WHY TRUST IS A MUST
Increasing Brand trust is an Absolute must.  A recent study by HuTrust found that when people trust a brand, 83% will recommend it to other people, 82% will use its products and services frequently, 78% will look to it first for the things they want, 87% will give its new products and services a chance, and 50% will pay more for its products and services. In effect, if you want people to buy more, try more, and pay more, then harnessing brand trust is the key. 
According to the Harvard Business Review, building brand trust and confidence is a "critical strategic asset" in sales as consumer choice increases, and the consumer is tasked with making purchasing decisions among similar items. Therefore, developing strong brand trust, confidence, and credibility can be crucial not only to initial sales conversions, but also to choosing the same brand time and time again.
From the consumer standpoint, it can be a tedious and time-consuming task to make an informed decision on a product based on ingredient statements alone. However, certification improves credibility by offering consumers peace of mind knowing that the product has been independently verified by a regulatory agency to meet a specific set of standards, and food values.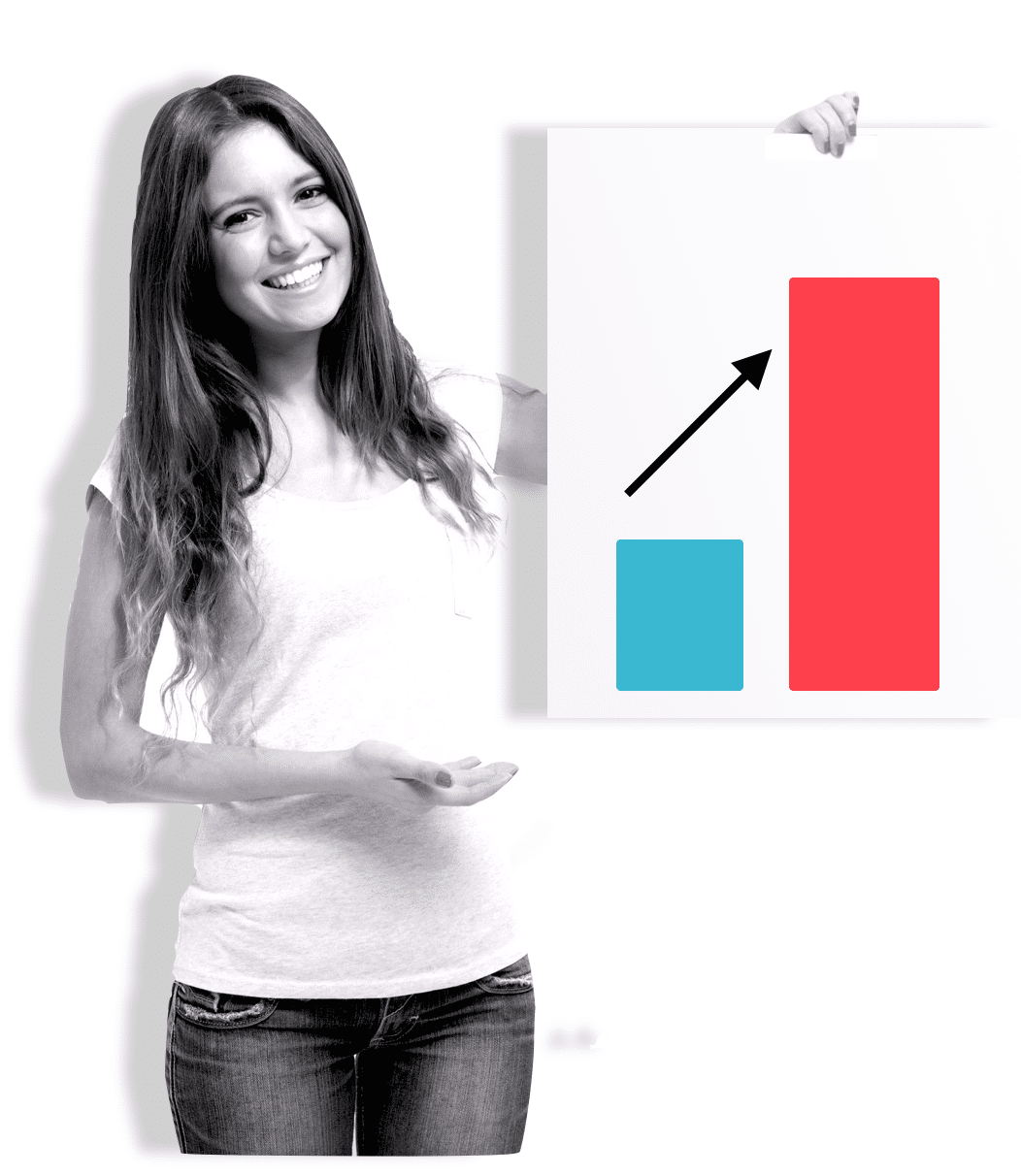 CERTIFICATION WORKS
Studies by Cone Communications and Globescan suggest that the majority of consumers agree that the best way to verify a product's claims are through independent third party certification, and consumer studies suggest that more than 76% of consumers agree that independent certifications increase trust in a brand. 
Therefore, certifications are a key strategy to increasing brand trust.  And while trust may seem like a warm and fuzzy concept— it delivers cold, hard results for businesses and brands.
According to SPINS.com Paleo Trend Watch Report, sales of uncertified, paleo-positioned products grew 181% over the course of a year.  However, paleo products with certification had a sales increase of a whopping 466%.  That's a difference of 285% in sales increase for certified products vs uncertified products for the same period.  This year, our goal is to increase that percentage difference even more.
WE DO THINGS DIFFERENTLY.
We don't just certify the World's Best Paleo, Grain-Free and Keto products, we promote them, too. 
The Paleo Foundation maintains several Social Media platforms to increase awareness of Certified Products among the Paleo Community, drive direct traffic to your website, and increase brand awareness.
Our Social Media Samurai work with you to ensure that we put your best face forward when promoting your products to our followers, and work with your brand year-round.  All social media platforms combined, the Paleo Foundation has an estimated following of over 450,000 followers.  There is no additional charge for this service, it's just our way of saying thank you for existing.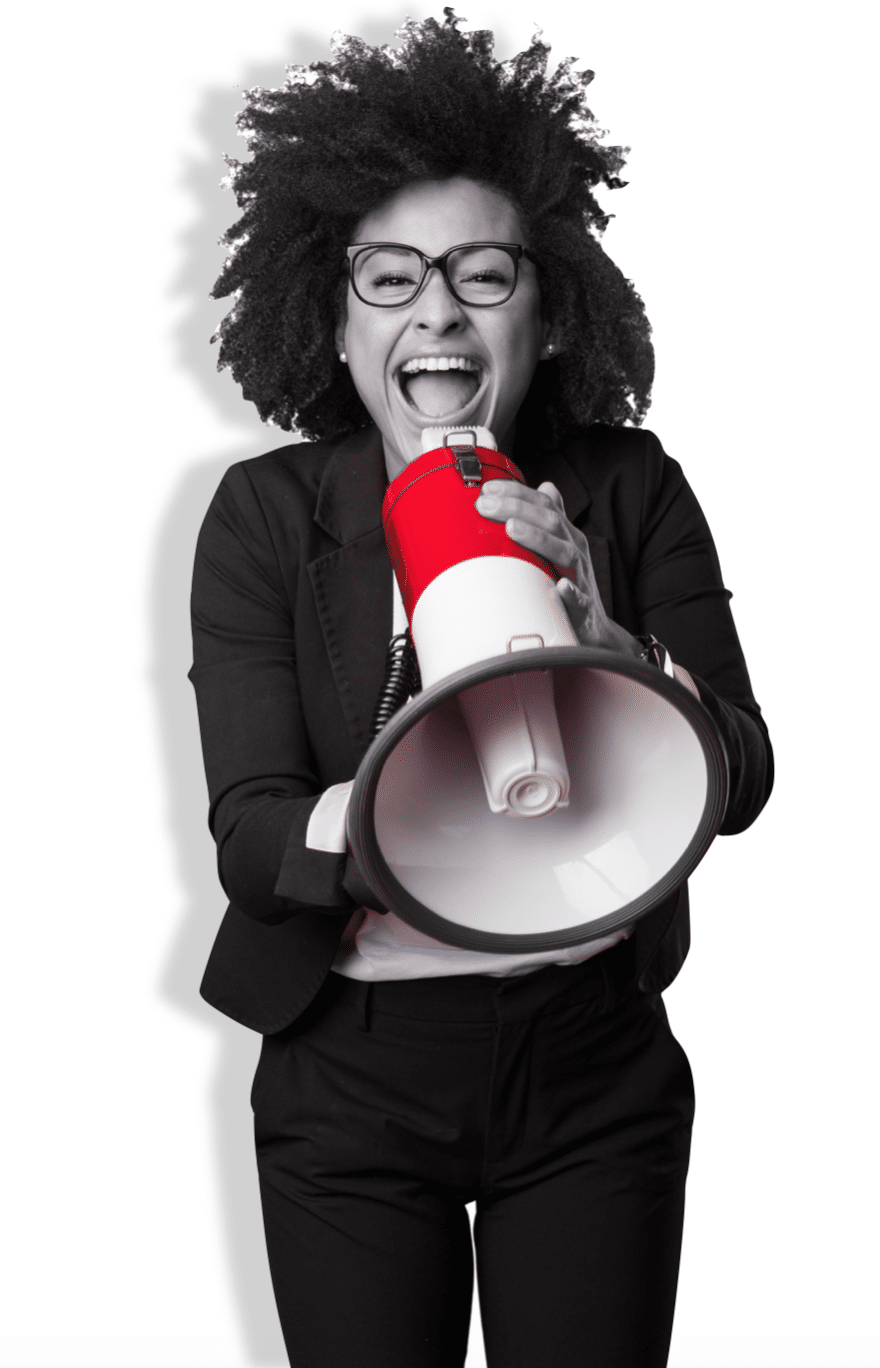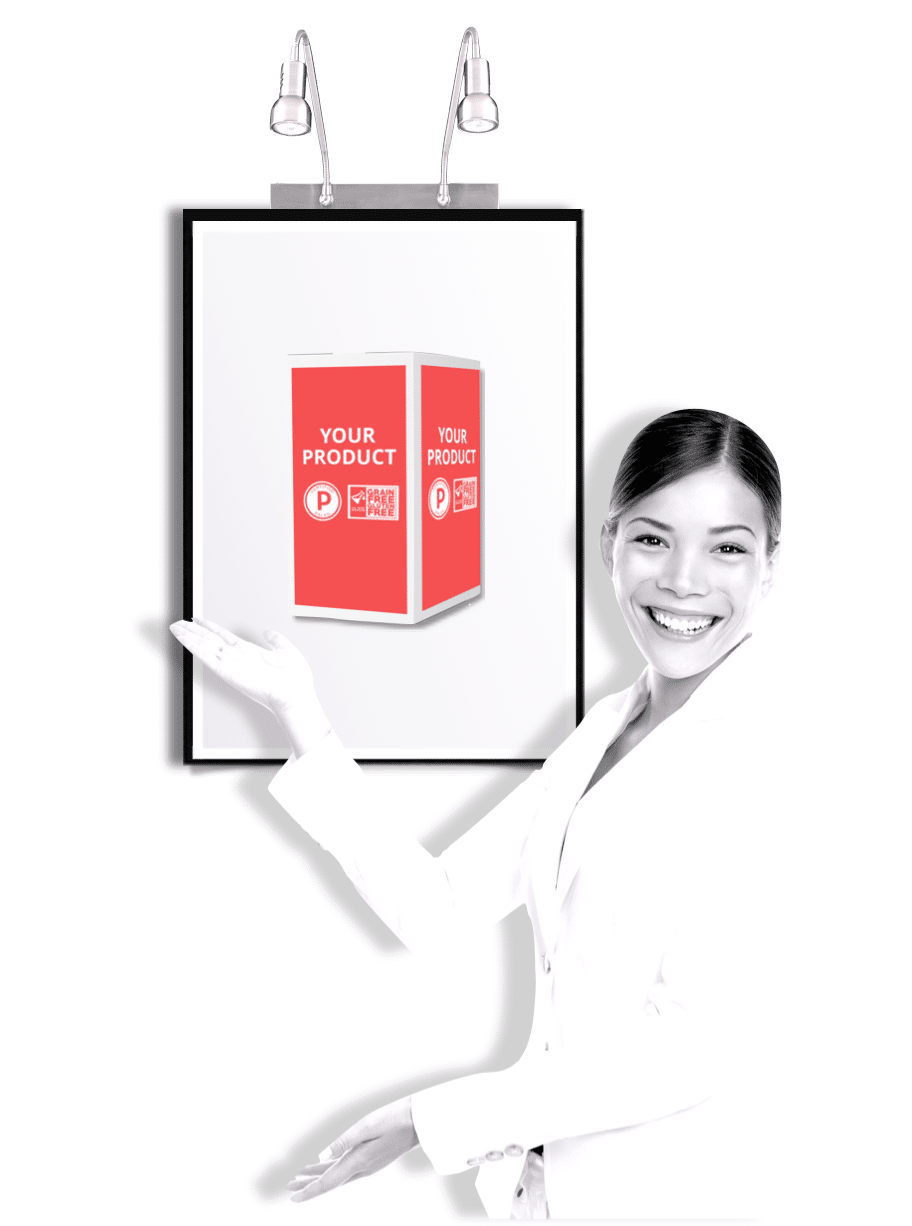 PRODUCT SHOWCASE
At the Paleo Foundation, we do things a little bit differently. That's why we created a product portal for our certified brands was was designed to perform.  After Certification, our team creates a 100% customized profile for your brand on our website to beautifully showcase your entire range of certified products to give retailers and consumers a better feel for what you represent as a company.  We put a lot of focus and energy into your featured profile, because we want to make sure that we are always putting your best foot forward.
Our Product Platform is robust, and was designed with you in mind— our Product Portal increase awareness for brands, while boosting brands' overall SEO performance.  Once a product has successfully shown compliance with program standards, we issue our trademarked logos.  Logos help companies stand out amongst competition, help food tribes easily identify products that fit the lifestyle, and offer consumers peace of mind knowing that a product has met quality standards. 
NETWORKING
With certification comes instant access to the Paleo Certified Network,  a private, and exclusive group dedicated to help foster cross-promotions, and facilitate community interaction to help navigate various business concerns.
From within the network, you will have access to Professionals who have been vetted by other members in our community, to help you at every twist and turn of your business. Because we never take kickbacks, our network of professionals pass on the savings for their services to you. We make these connections to offer you peace of mind that you will be making the right partnerships and business decisions to help you succeed.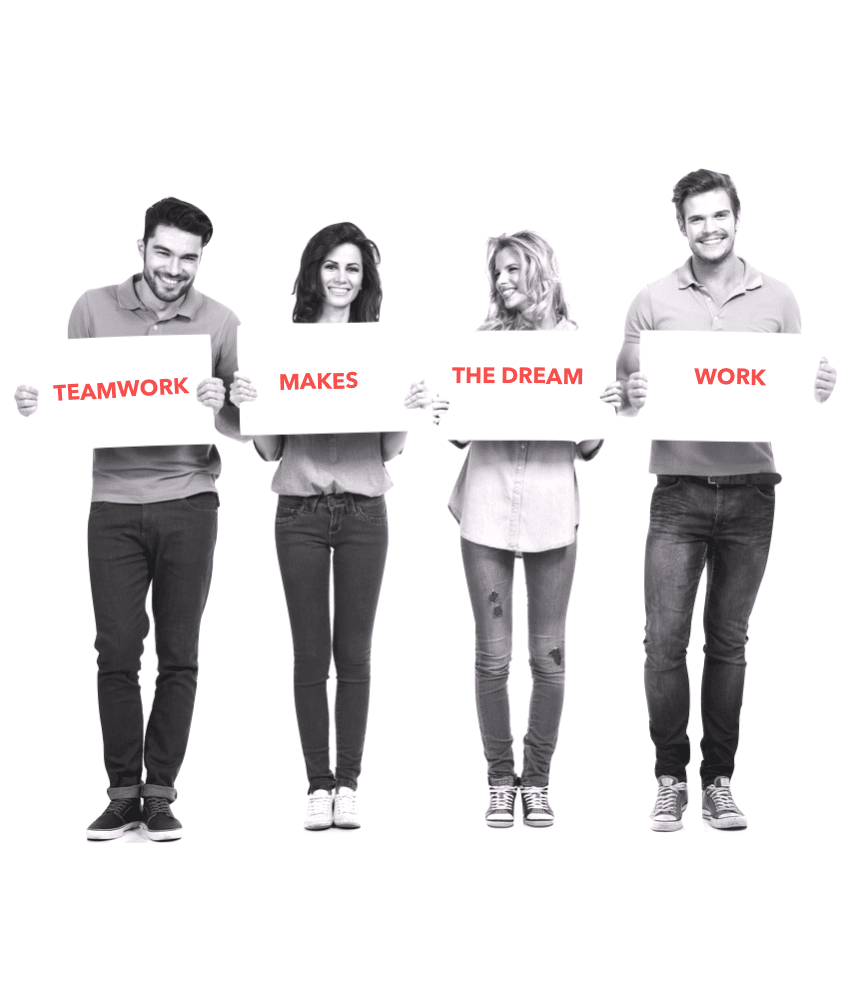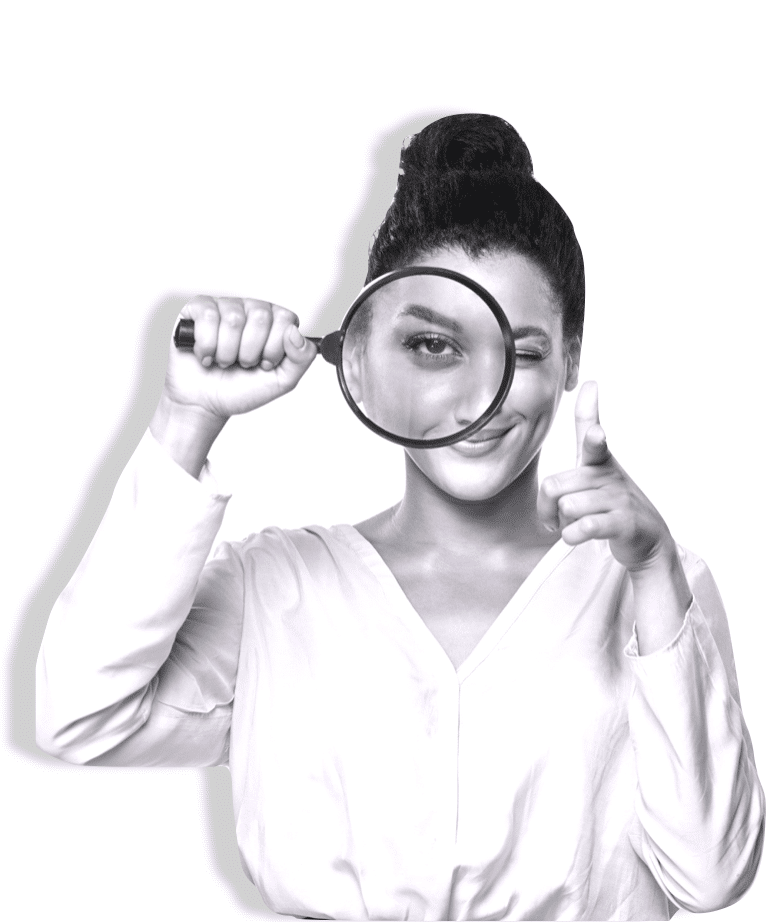 AVOID REGULATORY ISSUES
Most brands know that to avoid intervention from government agencies that they must list all ingredients, net contents, nutritional information, major food allergens— but that also includes having transparency, and proper authorization to make specific claims on product packaging.
With our Certification Programs, we've got you covered.
Our standards for our certification programs are well-maintained, clear, and readily accessible to consumers to ensure adequate transparency to help brands avoid regulatory hiccups.  With permissions letters from the Paleo Foundation, "Paleo" and "Grain-Free" claims are considered more "consumer-friendly", "compliant", and "transparent" by USDA or FDA regulators, potentially saving you time and a world of frustration.
WORDS FROM THE NEW PRIMAL
"Utilizing the Paleo Foundation seal of approval on all of our packaging helps ensure that our corporate level buyers and customers alike are fully aware that they are making a good decision to buy a high-integrity product.  In a VERY competitive business climate, Paleo Certification has given us an important competitive edge." -DPM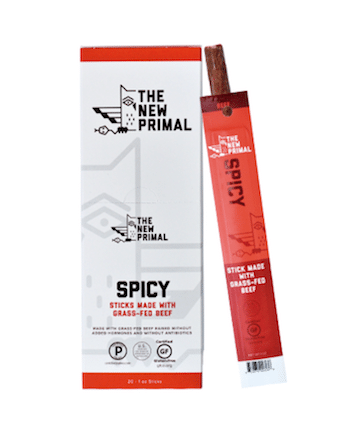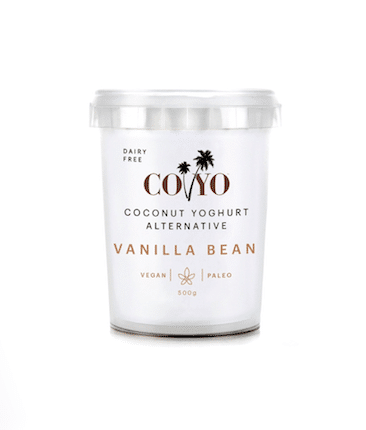 WORDS FROM KASANDRINOS
"Having our EVOO Certified Paleo from the Paleo Foundation has been extremely beneficial to our business. The certification helped us gain an immsense amount of recognition from both inside and outside of the Paleo Community. They do such an amazing job promoting and providing networking opportunities. We are extremely grateful for all of the hard work from those in the Paleo Foundation."  -EKB